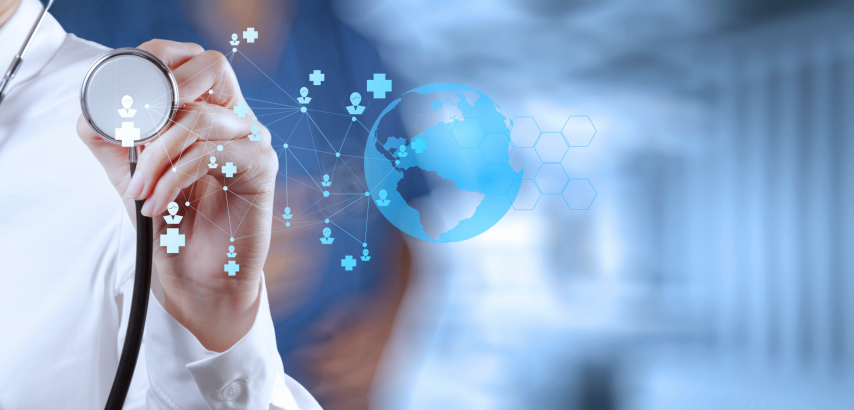 14 Jan

Health Data News Roundup: ONC Health Data Sharing Report; Data Vital to Patient-Centered Care; and NLP for Clinical Decision Support

Welcome to the Health Data Weekly News Roundup from IMAT Solutions. As the power of data continues to grow in the healthcare arena, today's care organizations need to be on the forefront of all news and trends to help ensure that their data analytics efforts deliver accountable and informed care. Each week, we will provide you with the actionable news you need to meet these goals.

ONC Report to Congress Shows Flawed Health Data Sharing
The Office of the National Coordinator for Health IT recently filed a 22-page report to Congress on EHR adoption across the healthcare sector, finding health data sharing and availability is flawed.

HHS: Data Access, Analytics Are Essential for Patient-Centered Care
Healthcare organizations are making progress towards a more interoperable data ecosystem, but patients, providers, and payers are still facing data access, integration, and analytics challenges that are holding back the promise of patient-centered care, says HHS.

Senate Confirms VA CIO, Will Oversee EHR Modernization Project
The Senate confirmed the Trump administration's nominee for the Department of Veterans Chief Information Officer James Gfrerer, a former marine and Ernst & Young cybersecurity executive.

How Payers Can Improve HEDIS Quality Measure Performance
According to Health Payer Intelligence, population health management, health IT investment, and provider engagement need to be targeted to improve HEDIS quality measure performance for payers.

AHIP Urges "Careful Planning" of Health Reimbursement Arrangements
AHIP is cautioning federal regulators to move slowly and carefully when expanding the availability of health reimbursement arrangements (HRAs) as a more prominent means of paying for healthcare services.

User Comments, NLP Improve Clinical Decision Support Alerts
Leveraging natural language processing methods to analyze user feedback and override comments in clinical decision support systems could help organizations detect malfunctioning or broken alerts, according to a study.

Nearly 80 Percent of Healthcare Execs Investing More in Big Data, AI
Seventy-seven percent of healthcare executives reported that their organizations are accelerating investments in big data analytics and artificial intelligence (AI), according to a new survey.

Don't miss out on the opportunity to maximize your data for the best performance outcomes!