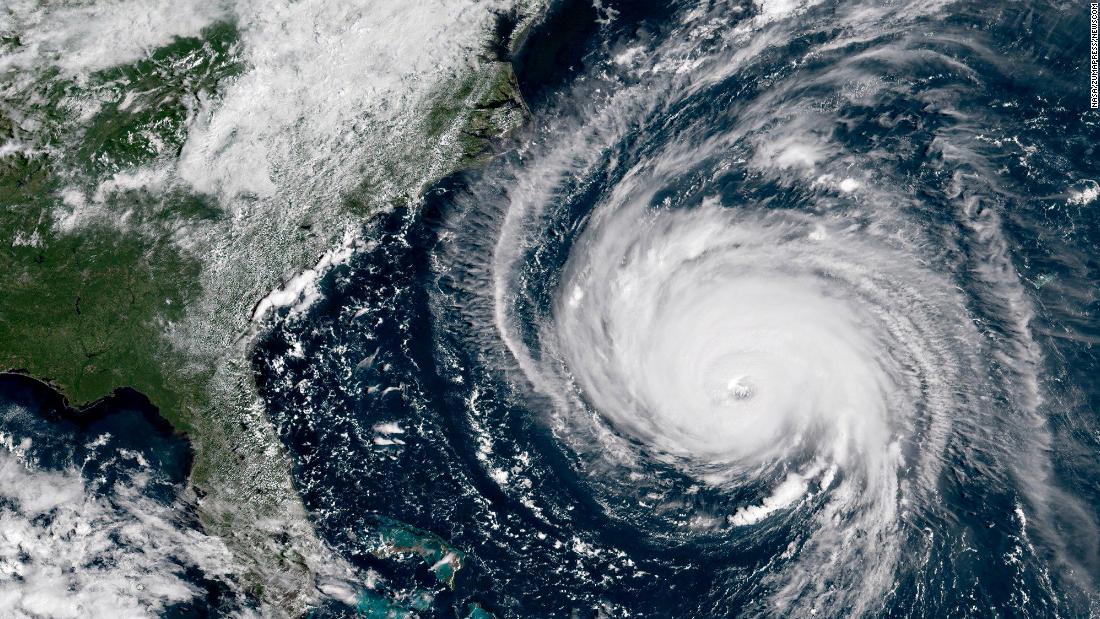 17 Sep

Hurricane Florence Evacuation Response: IMAT Solutions Helps etHIN to Retrieve Medical Records for North Carolina Residents

When it looked like Hurricane Florence was going to make a direct hit to the Carolinas, the East Tennessee Health Information Network (etHIN) worked with IMAT Solutions to enable an eHealth Exchange connection with North Carolina in preparation of the storm.

This allowed providers in East Tennessee to retrieve medical records for North Carolina residents who were seeking care after evacuation.

While patients were already in the midst of being migrated away from the Carolinas to neighboring states and safer ground, etHIN and IMAT Solutions worked rapidly to ensure key access to patient information.

etHIN and the North Carolina HIE Authority (NC HIEA) began discussions last Tuesday afternoon about establishing the connection through the nationwide eHealth Exchange, of which etHIN and NC HIEA are both members.

Plans were made and work quickly got underway to create and test the connection. In less than 48 hours from the initial phone call, the IMAT team created the first connection for North Carolina – developing a staging version in under 24 hours.

"Hurricane Florence created a very dire situation for the residents of North Carolina, and the hotels and campgrounds in our area were filling up all week with evacuees," said Leigh Sterling, Executive Director of etHIN, this blog post. "This is the fastest we have ever been able to establish a connection with another HIE, and I want to give credit to the etHIN and NC HealthConnex staffs who worked through the late evening hours for two days to get the connection working. It was a herculean effort on the part of both entities, and all of us at etHIN, including our Board of Directors, are very happy to be a part of supporting the residents of North Carolina in their time of need."

This effort reinforces how the IMAT team can quickly enable connections for any HIE – regardless of the situation. Stay tuned for more news about how IMAT Solutions helped etHIN to rapidly respond to this extreme weather situation.