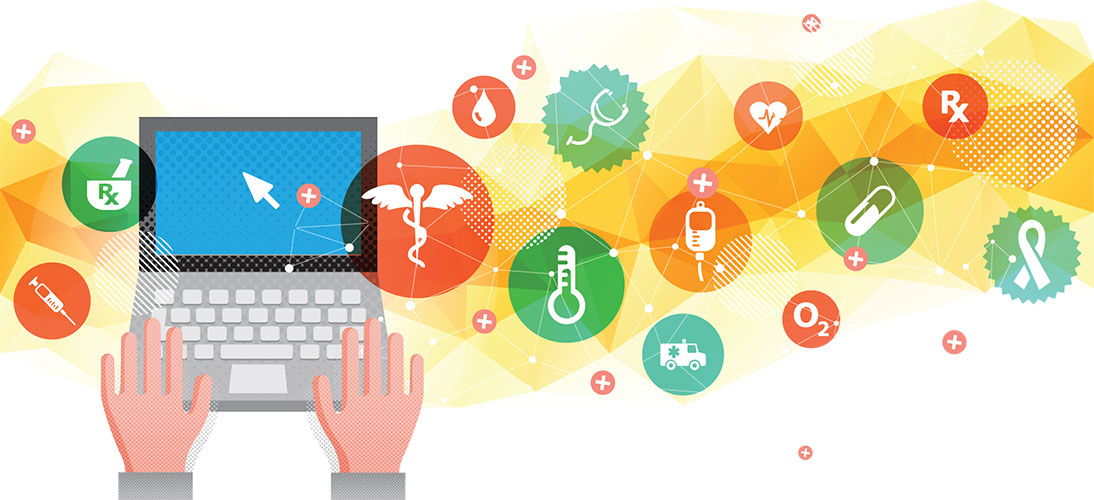 06 Sep

Top HIEs Advancing Interoperability, Data Quality and More

For Health Information Exchanges (HIEs), advancing health data interoperability is paramount to mission success. As highlighted at the recent SHIEC 2018 conference, HIEs are facing tremendous opportunities to expand services through the effective use and sharing of health data.

In the wake of the conference, SHIEC issued a press release that highlighted key milestones from the event. Most notably, the organization announced the winners of the first-ever SHIEC Achievement Award.

Here's a rundown of the HIEs and executives who are leading the way when it comes to advancing interoperability, data quality and more:

In addition, at SHIEC 2018, IMAT Solutions introduced its Health Data Confidence Index (DCI), a new online assessment tool that allows HIEs to quantify their overall data confidence.

Based on IMAT's new C3 framework, the DCI is a simple and easy-to-use online survey of 28 questions that assesses whether or not a care organization has the ability to provide data that is: Clean (C1); Comprehensive (C2); and Current (C3).

Don't miss out on the opportunity to maximize your data for the best performance outcomes!