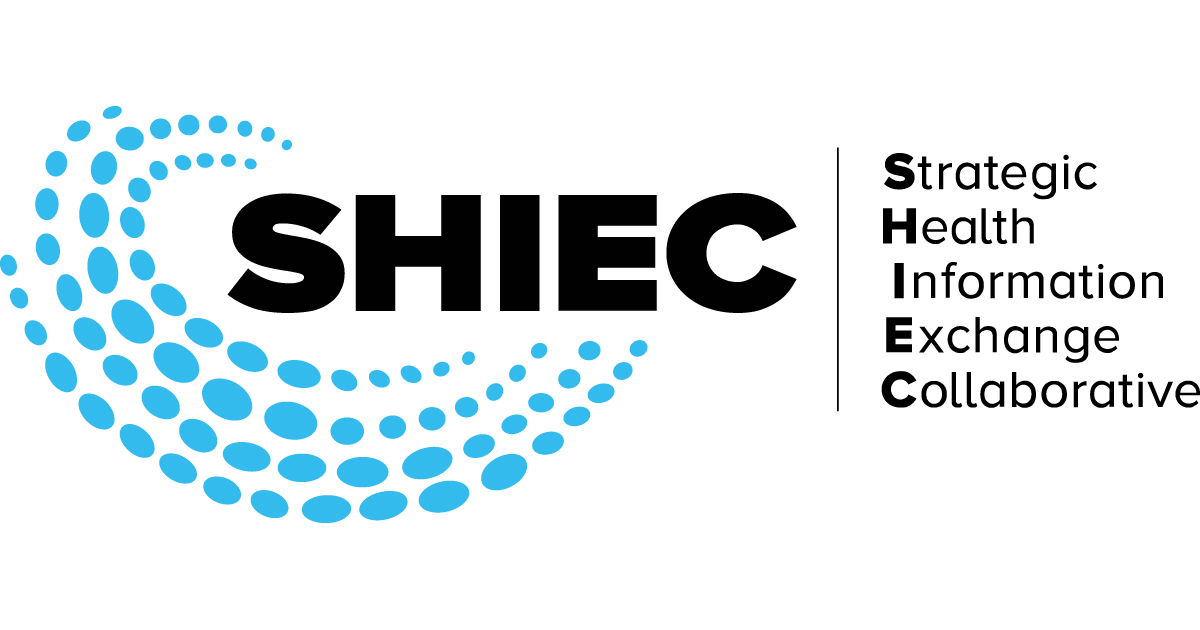 05 Oct

SHIEC 2019 Award Winners: Top HIEs Advancing Interoperability, Data Quality and More

In August, SHIEC held its annual conference, which continues to grow in momentum with more than 600 attendees gathered this year to address new and innovative ways to address interoperability, data quality and much more.

Many HIEs throughout the nation are implementing highly innovative, data-driven programs, making the organization's annual awards one of the most exciting aspects of the conference. This year's nominees and finalists include the following:

Government Relations and Advocacy Award Winner:
• Melissa Kotrys, CEO of Health Current

Community Partnership Award Winners:
• East Tennessee Health Information Network — Leigh Sterling, CEO & Exec. Dir
• North Carolina Health Information Exchange Authority — Christie Burris, Exec. Dir
• Georgia Regional Academic Community HIE — Tara Cramer, Exec. Dir, Coastal Connect —
  Yvonne Hughes, CEO

Innovation Award Winner:
• CRISP Staff, David Horrocks, President; and Craig Bremmer and Ryan Bramble, Exec. Dirs

Quality and Quality Data Award Winner:
• Jaime Bland, CEO of Nebraska Health Information Initiative

Leadership Award Winner:
• Dan Porreca, Executive Director of HEALTHeLINK

Congratulations to all of the SHIEC 2019 award winners and finalists!

IMAT Solutions has a long history of helping HIEs to advance their missions through data. We enable HIEs to increase services by aggregating all data sources – faster and more accurate than ever before.

For more information about our health data management solutions for HIEs, click here.