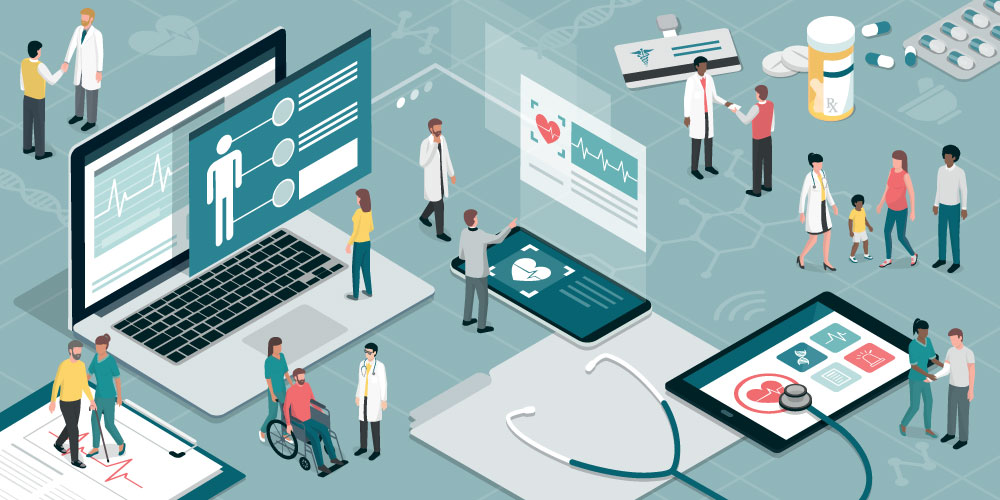 25 Oct

Gaining Confidence in Health Data in 2019

According to a recent survey by the Healthcare Executive Group (HCEG), leveraging clinical data to manage health and drive individual, provider and payer decisions is a top challenge for healthcare executive leaders in 2019.

This news reinforces how today's healthcare organizations are striving to have true confidence in their data, but often fall short. Health data that is not comprehensive, clean or current tend to be the biggest roadblocks to long-term data confidence.

Untimely, incomplete and inaccurate data provides a convoluted picture that makes it nearly impossible to make sound decisions to care, reporting, financial, and compliance efforts. The first step in gaining data confidence is understanding where a care organization stands with regards to the quality of all data.

To achieve this, IMAT solutions recently launched its C3 Framework, which helps a wide-range of healthcare organizations achieve true data confidence. The C3 Framework ensures that all health data is Clean (C1), Comprehensive (C2) and Current (C3).

C3 takes its inspiration from the Triple Aim concept of health data. Developed by the Institute for Health Improvement (IHI), Triple Aim is a framework for optimizing health system performance by improving the experience of care; improving the health of populations; and reducing the per capita costs of healthcare.

In addition, IMAT Solutions recently launched its Health Data Confidence Index (DCI), an online assessment tool that allows care organizations to quantify their overall data confidence. It also identifies gaps in over all data analytics and management efforts, and helps to bring the C3 Framework to life.

In the end, healthcare executive leaders can become more confident in their overall data analytic efforts in 2019. Thankfully, the right partners and solutions can help guide you on the path to truly having clean, comprehensive, and current data.

Don't miss out on the opportunity to maximize your data for the best performance outcomes!