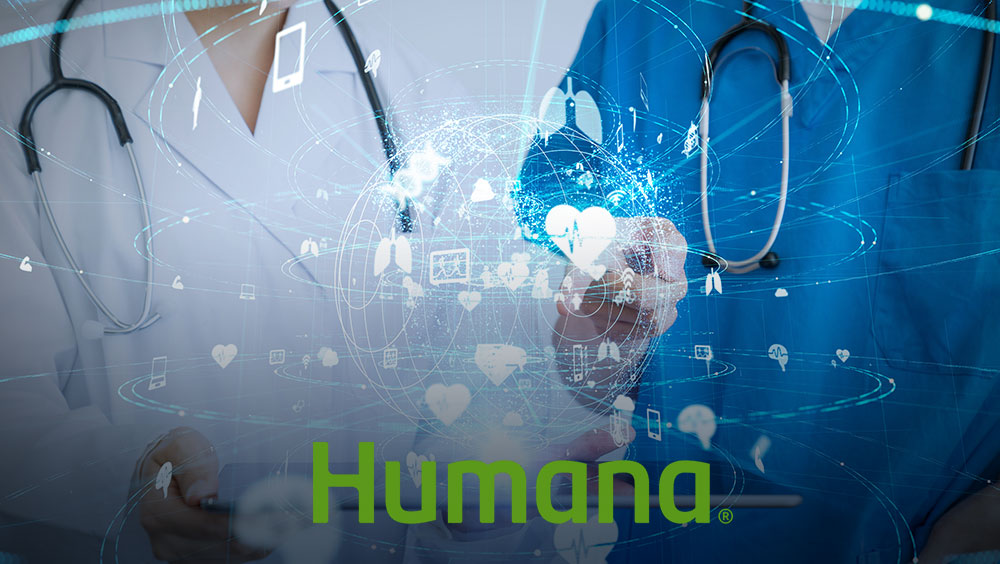 14 May

Humana Leveraging Data Analytics to Enhance Cancer Care

As a payer organization that is leading the way when it comes to leveraging health data, Humana is once again a pioneering organization in this arena.

Last month, the organization announced that it launched a program to improve patient experiences and outcomes in cancer care, offering analytics and other incentives to providers. This is Humana's fourth specialty care payment program that offers support to providers in making the transition to value-based care.

According to Health Data Management, these programs enable the use of data analytics that connect physicians to help them work as a team to coordinate care around the patient. This is not the first time that Humana is making headlines when it comes to data analytics efforts.

Last year, Humana announced the launch of a new data analytics and digital health division, called Humana Studio H. It was also announced that Heather Cox, a former financial technology executive, is leading the division and will be accountable for building Humana's digital care delivery operations and leading enterprise analytics.

In today's data-driven care world, payers now have access to clinical data from across the entire continuum of care. As such, being able to leverage trusted data that drives actionable insights and enhances operational efficiency is now more critical than ever.

The right data management solutions can help payers to connect, collect, validate and normalize all health data for tackling today's data tsunami challenges. This ultimately better aligns claims and clinical systems to drive more coordinated care, and advance new payment models and population health initiatives.

To learn more about how payers can best harness their data for improved analytics, interoperability and outcomes, please click here.