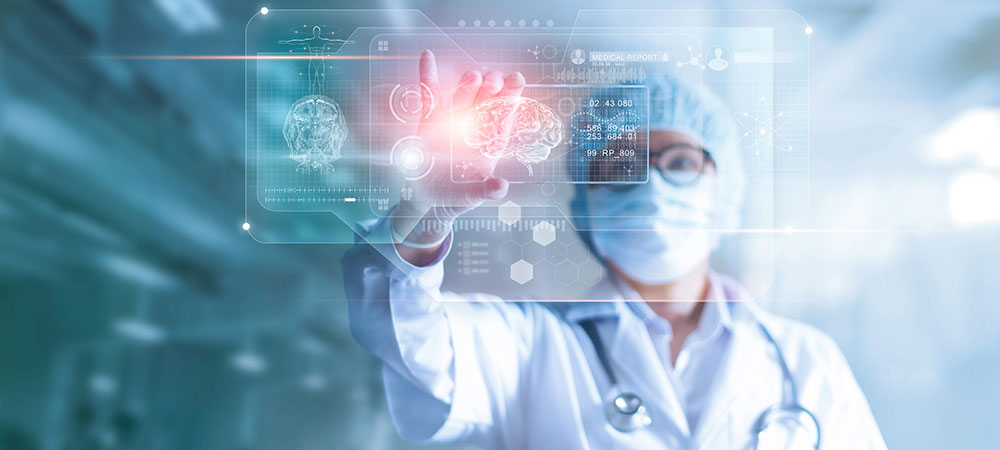 07 Nov

Interoperability Proposals Push HIEs to Focus on Data Quality

With HHS getting ready to finalize its interoperability and information blocking rules, this new horizon could spark innovation advances from HIEs, according to a recent Modern Healthcare article.

The article highlights how HIEs have been key players in facilitating healthcare interoperability to date, with about 70 percent of hospitals participating in at least one nationwide network. With the new interoperability rules, there will be new expectations for sharing health data with more organizations and even patients.

With this in mind, HIEs will need to evolve beyond traditional data sharing, and assess the impactful services they offer their specific members and patient populations, and then create solutions around those core competencies.

It is clear that data will continue play a critical role with HIEs moving away from just exchanging health data to being able to turn massive amounts of data into actionable insights.

A core component of being able to achieve this is to start with assessing the overall quality of an HIE's data. IMAT Solutions has a deep history of working with HIEs, and its C3 Framework provides a concise and proven methodology to evaluate the ability of an HIE to deliver quality health data.

The IMAT C3 framework takes its inspiration from the Triple Aim concept of health data. Developed by the Institute for Healthcare Improvement (IHI), Triple Aim is a framework for optimizing health system performance by improving the experience of care; improving the health of populations; and reducing the per capita costs of healthcare.

IMAT Solutions leverages this approach through its work with Health Access San Antonio (HASA), the non-profit, community HIE for North, South and West Texas, to liberate its health data for enhanced population health efforts.

Through this partnership, IMAT Solutions has helped HASA to leverage a data analytics solution that provides access to the most comprehensive and highest quality of data when and where it is required.

Thanks to this effort, IMAT Solutions was able to identify 130,000 diabetic patients within a population where the existing technology had identified 100,000 – a nearly 25 percent increase in patients that were both identified and validated. Please listen to our podcast with Phil Beckett, CEO of HASA, who discussed why data quality and confidence matters here.

Reliance eHealth Collaborative, a growing health information exchange (HIE) in the Pacific Northwest, is also leveraging IMAT's comprehensive health data platform for expanding its service offerings. Specifically, Reliance is deploying the IMAT Virtual Health Record for enhancing overall provider engagement – offering a 360-degree view of the patient across the continuum of care.

As HIEs embrace a new frontier where they will need to expand their value and offerings, there are innovative solutions that can help them to gain 100 percent data confidence and quality.

Click here to learn more about how IMAT Solutions helps HIEs to increase services by aggregating all data sources – faster and more accurate than ever before.