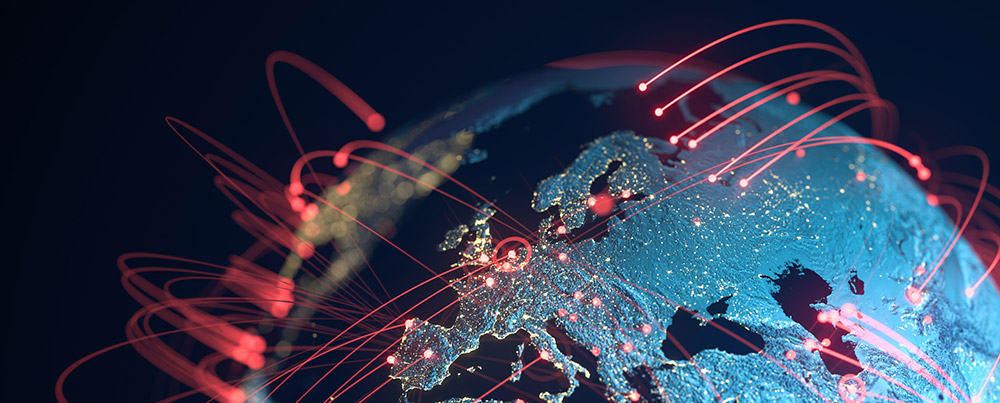 23 Sep

Role of Data Analytics in Mitigating COVID-19 Health Disparities

Although the COVID-19 pandemic has created a massive public health challenge on a global scale, the virus had disproportionate impact on minority and underserved communities.

According to this recent Health IT Analytics article, the disproportionate impact shined a spotlight on existing clinical and non-clinical inequities – bringing new data analytics techniques to the forefront of public health. These techniques have allowed providers to deliver timely care, and helped clinicians uncover essential information to appropriately treat their patients.

In the earlier days of the pandemic, IMAT Solutions announced how it is enabling real-time health data reporting and analytics for its customers in response to the COVID-19 pandemic.

Specifically, IMAT facilitated these capabilities through its platform's Event-Based Reporting, Population Risk Surveillance, and Alerts/Notifications capabilities. It also helped customers to identify patients who may be at risk of COVID-19 through the creation of profiles based on centralized clinical codes and other clinical data.

Here's more about these COVID-19 response capabilities:

Event-Based Reporting: This covers reporting related to specific events or encounters such as, who was tested, test results, diagnoses, who treated the patients, where the patients treated etc. This information not only includes Patient, Provider and clinical information, but is also linked to geographical data.

Population Risk Surveillance: IMAT's clients are providing reports and information based on a combination of symptoms, diagnoses, procedures, tests administered, test results and medical equipment. They are also able to search through notes, comments fields and any other unstructured text-based data to identify important information not captured in structured or coded fields and include this data in reports.

Alerts and Notifications: IMAT understands that providers and caregivers are overwhelmed with notifications and alerts under "normal" conditions, and most of the information related to COVID-19 is delivered through real-time reporting and data extracts. There are still cases where real-time alerts are of use, such as with long-term care and assisted living facilities, homeless shelters and walk-in clinics, which will benefit from alerts and notifications for patients at risk.

As the pandemic continues today, payers, providers, and public health organizations still have a strong need for these kinds of data analytic and reporting capabilities. To learn more about IMAT's COVID-19 data response capabilities, please click here.