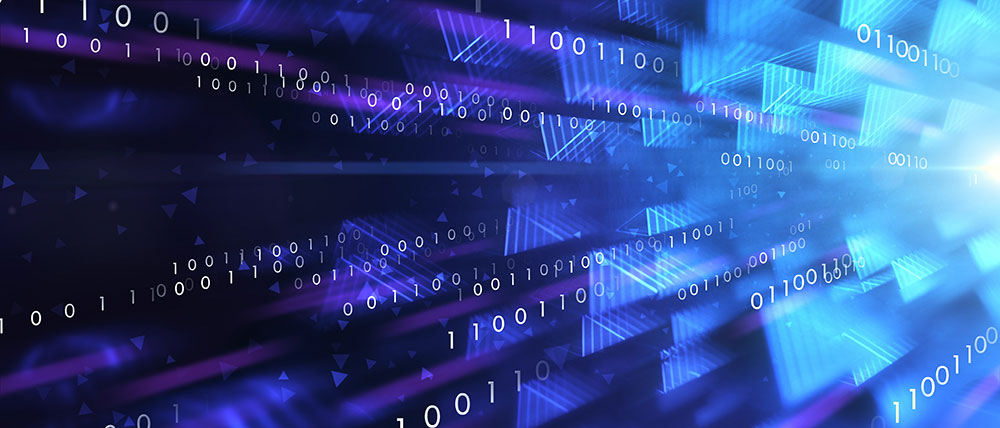 31 Aug

IMAT DaaS Platform Enables FHIR with U.S. Core Data for Interoperability (USCDI) 4.0 Standards for Health Payers

Removes the need for payers to fund and implement the required interoperability capabilities

Earlier this month, the ONC announced upcoming deadlines for the availability of standards-based Fast Healthcare Interoperability Resources (FHIR) application programming interfaces (APIs) to help the 21st Century Cures Act infrastructure fully come to life.

Certified health IT vendors will need to update and provide their customers with FHIR-based certified API technology by December 31, 2022. In addition, embracing FHIR capabilities will allow health payers to move beyond compliance to enhancing population health efforts, and driving down overall costs.

In other words, 2022 is the year that FHIR is coming into the forefront for health payers. However, one of the most significant challenges for payers is the need to make the investment and then implement FHIR R4 capabilities.

Fortunately, IMAT Solutions is already meeting this need by working with several clients to effectively ingest and deliver standard FHIR based messages that support the standards-based health data classes and constituent data elements for improved healthcare information interoperability.

This is being driven by the IMAT Data-as-a-Service (DaaS) offering, which allows health payers to gain optimal results from their data, while also removing any challenges with meeting new interoperability standards.

For example, the IMAT DaaS solution supports new FHIR capabilities by ingesting all patient data with full conversion into a FHIR-based messages. This removes the burden from payers to fund and implement the required interoperability, which can be very costly and strain internal IT resources.

The new DaaS solution also supports IMAT's Data Aggregator Validation (DAV) capabilities for accessing comprehensive supplemental data, and supporting risk assessment accuracy and quality parameters.

Are you a health payer needing to integrate with your clinical data using FHIR standards seamlessly and more cost-effectively? Please contact IMAT Solutions.