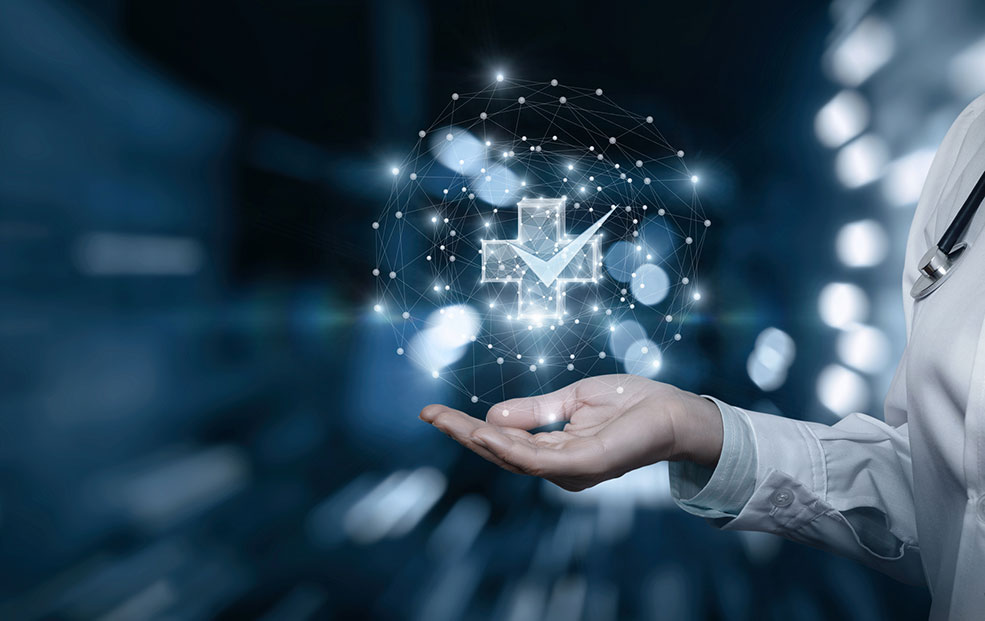 06 Sep

Health Data News Roundup: IMAT DaaS Platform and FHIR Standards; ONC and HRSA Partnership; and Nurse EHR Burnout

Welcome to the Health Data Weekly News Roundup from IMAT Solutions. As the power of data continues to grow in the healthcare arena, today's care organizations need to be on the forefront of all news and trends to help ensure that their data analytics efforts deliver accountable and informed care. Each week, we will provide you with the actionable news you need to meet these goals.

IMAT DaaS Platform Enables FHIR with U.S. Core Data for Interoperability (USCDI) 4.0 Standards for Health Payers
The IMAT Data-as-a-Service (DaaS) offering helps to effectively ingest and deliver standard FHIR based messages that support the standards-based health data classes and constituent data elements for improved healthcare information interoperability.

ONC, HRSA Partner on Uniform Data System Interoperability Initiative
The ONC and the Health Resources and Services Administration (HRSA) have partnered on a new USCDI+ initiative to align HRSA's Uniform Data System (UDS) with interoperability standards.

Top 3 Social Determinants of Health Barriers Among Seniors
Three major social determinants of health factors are particularly predominant barriers to care for America's seniors: economic instability, loneliness, and food insecurity, according to a new study.

Post-Acute Care Orgs Face EHR Interoperability Challenges
Post-acute care providers want EHR platforms tailored for their specific area but continue to face interoperability and care coordination challenges, according to a KLAS report.

New HL7 Community Working to Ease the Exchange of Genomic Data
HL7 has launched a new effort, GenomeX, to advance the interoperability of genomic data through the use of its Fast Healthcare Interoperability Resources, or FHIR, standard.

Medicare Advantage Plan Quality Varies by Premium Cost
Premium costs may not always be representative of Medicare Advantage plan quality, as high-quality plans were found at every premium level, a study published in JAMA Health Forum found.

Nurse EHR Satisfaction Slides During Pandemic
Electronic health record user mastery by nurses has seen a sharp decline since the beginning of the COVID-19 pandemic, according KLAS Research's Arch Collaborative Nursing Guidebook 2022.