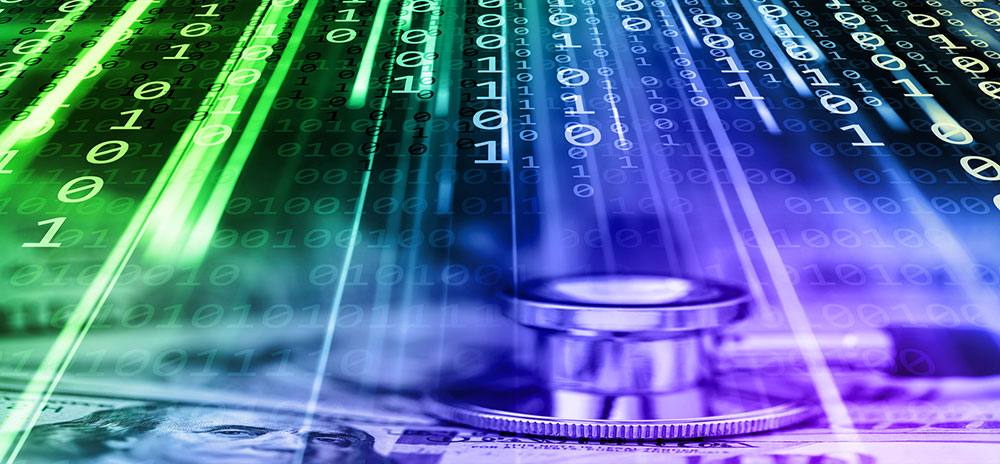 09 Nov

Medicare Advantage 2023 Star Ratings Impacting Payer Revenue

Enhance Star Ratings Next Year and Boost Revenue with the IMAT DaaS Solution

In October, CMS released its 2023 Medicare Advantage and Part D Star Ratings, which showed a marked decline in overall ratings from last year.

For many health payers, the decline in 2023 Star Ratings has a direct impact on revenue growth. During a number of their third quarter earnings calls, some of the largest health payers discussed how they are going to boost their ratings for next year.

Several payers highlighted how they are tracking internal improvements, and ensuring that they have the right systems in place for next year — with some proactively addressing Stars ratings improvements in real-time. One large payer is planning on improving internal operational efficiencies for achieving a better rating.

One of the core ways to enhance Stars ratings is to gain optimal results from clinical data. The IMAT's Data-as-a-Service (DaaS) Solution allows health payers to do this, while also boosting revenue, enhancing member care and achieving compliance.

The IMAT DaaS offering essentially helps payers to improve overall HEDIS reporting capabilities and STAR ratings because of its Validated Data Stream designation in the new NCQA Data Aggregator Validation (DAV) program.

IMAT's DaaS solution ingests the clinical data obtained from Provider EMRs on a real-time basis and prepares the data for validation by NCQA, so that it can be used as standard supplemental data in HEDIS reporting. This eliminates the need for primary source verification (PSV) and the HEDIS audit process. This also saves time and money for aggregators, provider organizations and health plans.

Finally, Clinical Data Integration (CDI) is the foundation for the DaaS offering. IMAT Solutions was recently highlighted as a CDI vendor in Gartner's "Clinical Data Integration Capabilities and Sourcing Recommendations for U.S. Healthcare Payers" report.

Now's the time for health payers to consider implementing new data-driven solutions that can help increase member satisfaction, and enhance next year's Star ratings. Please contact us to learn more about the IMAT DaaS solution for health payers.