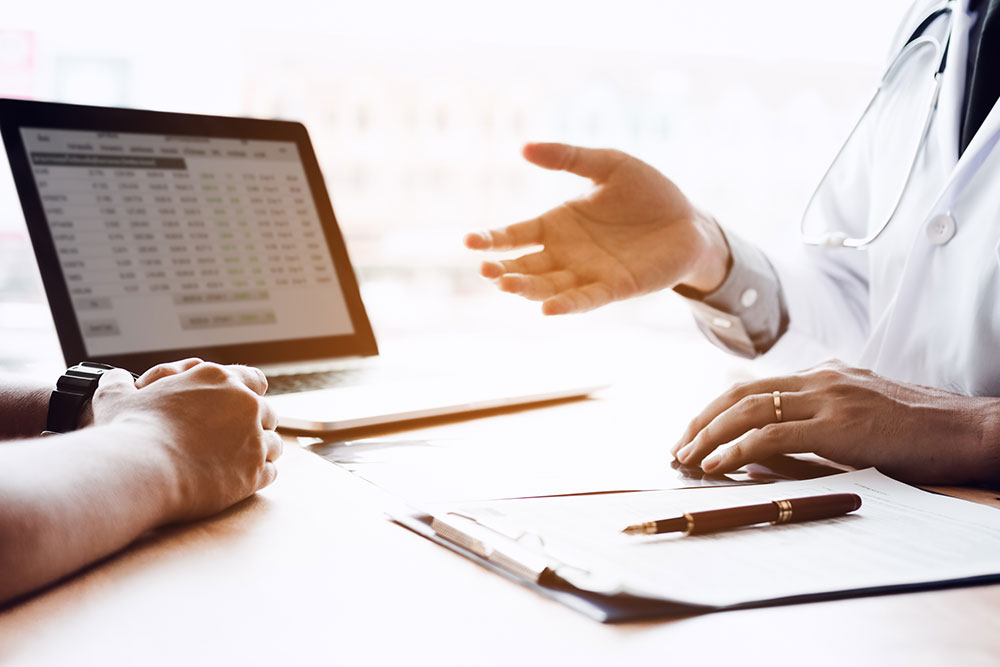 22 May

UnitedHealthcare and AMA Advancing Social Determinants of Health Data in Care Delivery

The concept of Social Determinants of Health (SDoH) continues to rise to the forefront of the health payer arena.

With the ability to leverage data to track the economic and social conditions that influence the health of a population, payers are developing new strategies to address issues that prevent better access to care and hinder patient outcomes.

Last month, UnitedHealthcare announced a new partnership with the American Medical Association (AMA) that aims to do precisely this by standardizing how data is collected, processed and integrated with regards to critical social and environmental factors that contribute to patient well-being.

Through this collaboration, UnitedHealthcare and the AMA are supporting the creation of nearly two dozen new ICD-10 codes related to SDOH. By combining traditional medical data with self-reported SDOH data, the codes trigger referrals to social and government services to address people's unique needs, connecting them directly to local and national resources in their communities.

"UnitedHealthcare and the AMA share a common goal of expanding the health care system's perspective to consider the whole person – not just medical care – by placing as much emphasis on people's social needs as on their clinical needs," said Bill Hagan, President, Clinical Services, UnitedHealthcare, in this press release. "By working together to leverage data, technology and the incredible expertise of our network physicians, we can more effectively address the social factors that limit access to health care."

In addition, the AMA just announced that it has hired Aletha Maybank, M.D., as its first its first Chief Health Equity Officer. Dr. Maybank will bring this concept further to life by launching the AMA's Center for Health Equity, which is designed to make health equity and diversity a key part of the organization.

With the right data management solutions, payers can better align claims and clinical systems to drive new SDoH and population health initiatives. From Provider Dashboards to Business Intelligence tools to longitudinal patient charts, IMAT's Health Data Analytic capabilities can transform population health and risk management for payers.

To learn more about how payers can best harness their data for improved analytics, interoperability and outcomes, please click here.