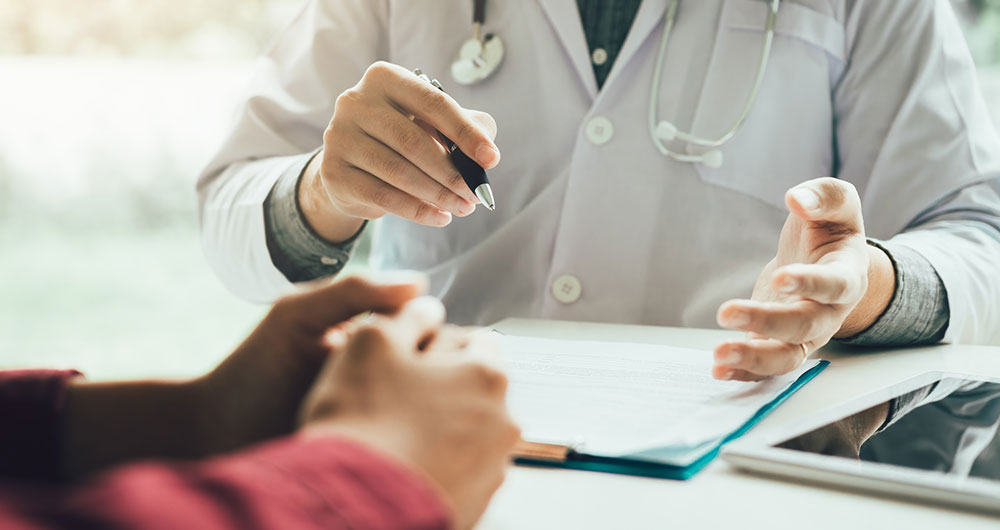 20 Jun

Anthem Enhances Health Access and Behavioral Health Management

In an effort to enhance overall health addressing behavioral health within its beneficiary populations, Anthem recently announced that it is acquiring Beacon Health Options, a behavioral health management company that serves beneficiaries in all 50 states.

As highlighted in the press release announcing the acquisition, Beacon currently serves more than 36 million individuals across all 50 states, including nearly 3 million individuals under comprehensive risk-based behavioral programs.

"With an extensive track record in behavioral health, Beacon fits well with our strategy to better manage the needs of populations with chronic and complex conditions, and deliver integrated whole health solutions. Together with Beacon, we will enhance our capabilities to serve state partners, health plans and employer groups as they seek to address consumer behavioral health needs," said Anthem CEO Gail Boudreaux.

The acquisition will offer Anthem the opportunity to combine its existing behavioral health business with Beacon's successful model and support services to fully scale integrated behavioral and physical health capabilities to customers and consumers nationwide.

A core part of being able to advance population health efforts in the payer arena is being able to better aligning claims and clinical systems to drive more coordinated care across wide-ranges of populations. With the acquisition, Anthem will certainly be expanding these efforts – along with a much larger patient datasets – through the Beacon network.

For any payer, access to clinical data from across the continuum of care is becoming more and more common, reinforcing the need to develop strategies for creating trusted data that can drive actionable insights and enhance operational efficiency.

To learn more about how payers can best harness their data for improved analytics, interoperability and outcomes, please click here.