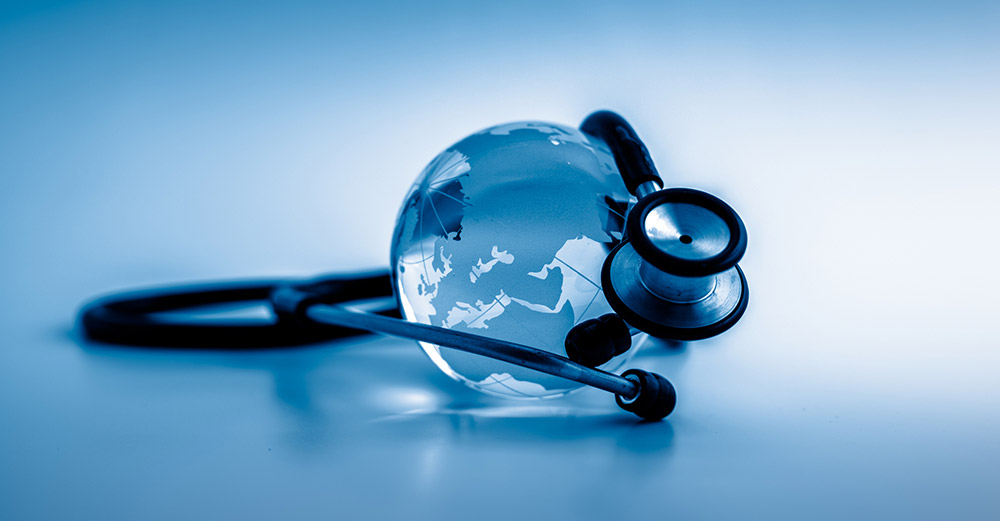 04 Sep

Health Payers Bringing Human Element to Social Determinants of Health Efforts

With social determinants of health (SDOH) in the payer arena focusing on "whole person" care, several payers are embracing innovative approaches to this emerging frontier – often bringing in more of a human element.

To address social and economic barriers to better serve vulnerable populations, payers are doing everything from providing housing for the homeless to having local field teams work directly with patients and providers.

For example, Blue Cross and Blue Shield of Illinois is investing $1 million in "housing and wraparound support services for members of Chicago's homeless community to improve their health and reduce healthcare costs," according to this recent Forbes article.

This new investment shows how housing is turning into a health insurer strategy to address SDOH. For other major payers, these types of investments have supported other initiatives such as paying rent for Medicaid patients, or partnering with a local health system to investigate the living conditions of health plan enrollees.

"We know that factors outside the scope of healthcare — such as lack of access to housing, food and transportation — play a major role in a person's ability to be healthy," said Maurice Smith, President of Health Care Service Corp., the parent company of Blue Cross and Blue Shield of Illinois, in the article. "They may also add to medical costs."

In other recent payer news, California-based Health2047's new health plan, Zing Health, will offer a Medicare Advantage plan that addresses SDOH.

According to this recent EHR Intelligence article, the health plan will establish a local field team that will be acutely aware of the members' and providers' environments. These community ambassadors will become familiar with the local resources to assist with understanding and helping local patient populations.

While these human elements will certainly help payers best manage population health, data will always be the foundation for making these programs actionable and effective.

With the right data management solutions, payers can better align claims and clinical systems to inform and drive new SDOH and population health initiatives.

Leveraging Natural Language Processing (NLP), IMAT customers have been able to identify SDOH indicators that already exist within their data to better identify those at risk. From Provider Dashboards to Business Intelligence tools to longitudinal patient charts, IMAT's Health Data Analytic capabilities can transform population health and risk management for payers.

To learn more about how payers can best harness their data for improved analytics, interoperability and outcomes, please click here.