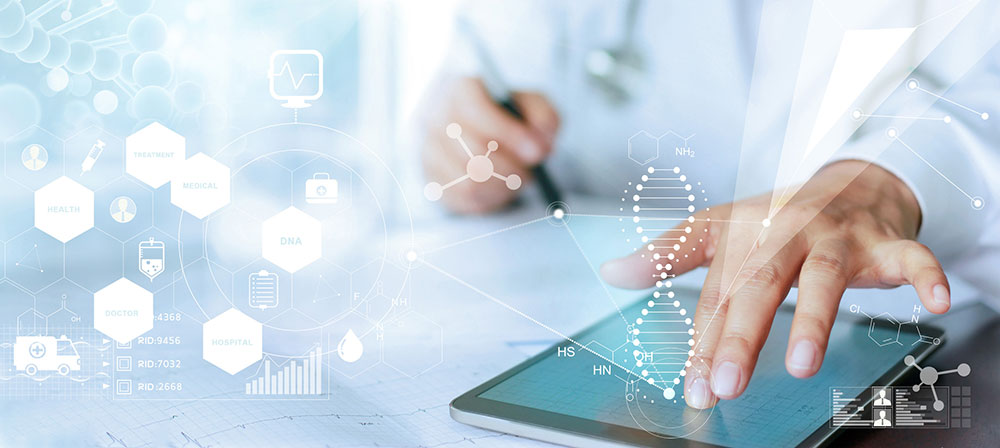 10 Oct

IMAT Solutions Enhances Health Data Exchange Offerings

A critical element in offering a robust health data management platform is being able to effectively transport patient information, and have access to trusted national exchange networks. For IMAT Solutions, this capability comes through partnerships in the data interoperability vendor community.

Along these lines, Zen Healthcare IT recently announced that its Integration as a Service and gateway solutions – Gemini Developer and Zen Stargate – have been integrated with the IMAT health data management platform.

In addition to providing IMAT's customers with access to trusted national exchange networks such as eHealth Exchange, the new integration offers support for other IHE based healthcare data exchange standards.

A wide-range of Health Information Exchanges (HIEs), ACOs, payers, and healthcare provider organizations rely on IMAT's health data management and decision support platform to manage patient and population health – and it's already gaining traction.

"In just a few months, the Zen and IMAT teams completed the integration between our core systems and brought Reliance eHealth Collaborative, our first HIE client, live on eHealth exchange," said Rob Marsh, IMAT's Vice President of Product and Program Management, in the press release. "Our focus for this partnership is ensuring the best possible experience for our clients while expanding our ability to quickly meet client connectivity needs."

"We are proud to partner with IMAT and help their clients gain access to critical data they need to make important healthcare decisions," explains Marilee Benson, President of Zen Healthcare IT. "When healthcare providers and care managers have accurate and comprehensive data available at their fingertips, we all win."

To learn more about this new partnership, please click here. In addition, to learn more about IMAT's comprehensive health data management platform, please click here.