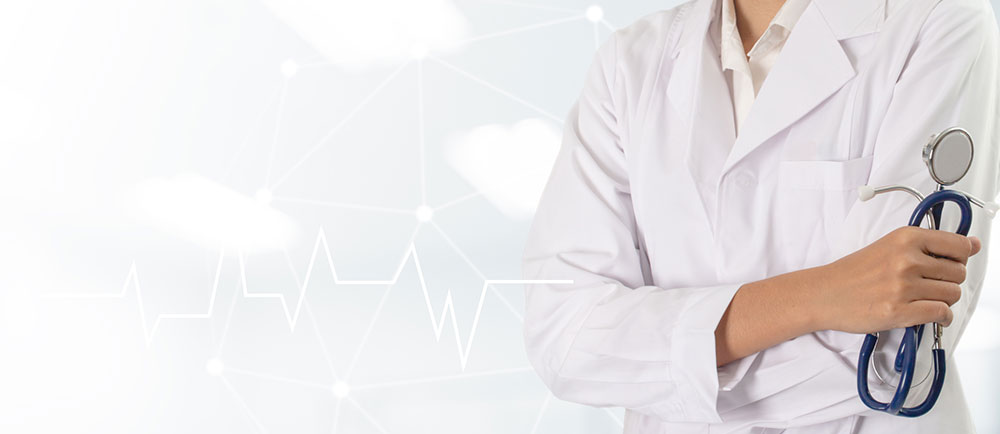 13 Nov

National Academies of Sciences Study on SDOH Needs to Consider Data Management

The National Academies of Sciences, Engineering, and Medicine recently published a comprehensive report that offers what it calls "5As" for helping care organizations to embrace social determinants of health (SDOH) strategies.

These "5As" stand for the five acronyms that aim to guide care organizations into this new frontier, and are the following:
Awareness: This should focus on identifying the social risks and assets of specific patients and populations of patients.
Adjustment: Instead of addressing social needs directly, healthcare organizations can pursue a strategy that focuses on adjusting clinical care to address social determinants of health.
Assistance: Healthcare organizations can pursue strategies to connect patients with social needs to government and community resources.
Alignment: Healthcare providers can pursue an alignment strategy that assesses the social care assets in the community, organizes those assets to promote teamwork across organizations, and invests in assets to impact health outcomes.
Advocacy: Healthcare providers can form alliances with social care organizations to advocate for policies that promote the creation and distribution of assets or resources to address social determinants of health.

While these "5As" provide a solid foundation for bringing SDOH efforts into the forefront, the report is missing a key component, which is how data management and analytics can help.
For example, IMAT Solutions' robust data management platform helps all care organizations — especially payers — to better align claims and clinical systems to inform and drive new SDOH and population health initiatives, as well as help to measure the outcomes of these efforts.
Leveraging Natural Language Processing (NLP), IMAT customers have been able to identify SDOH indicators that already exist within their data to better identify those at risk. From Provider Dashboards to Business Intelligence tools to longitudinal patient charts, IMAT's Health Data Analytic capabilities can transform population health and risk management efforts
To learn more about how payers can best harness their data for improved analytics, interoperability and outcomes, please click here.