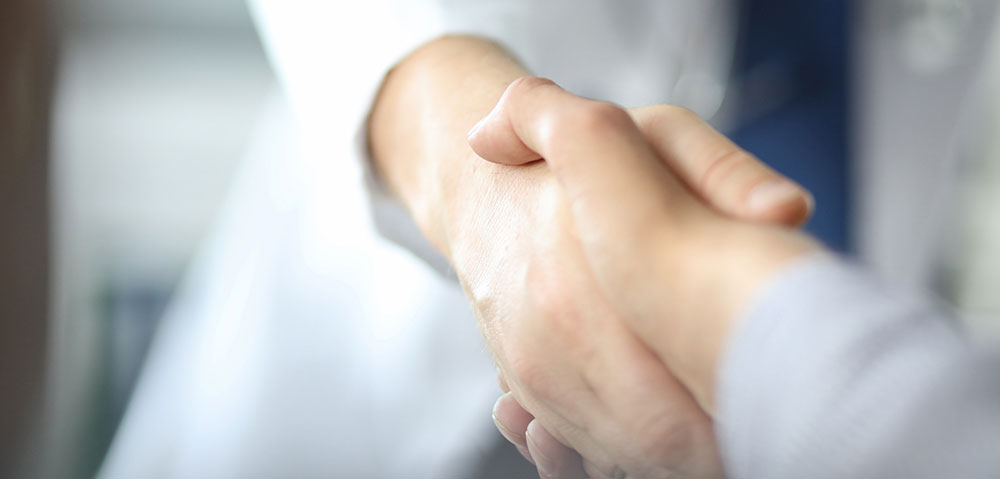 12 Feb

Improving Claims Data Access to Advance Value-Based Care

Access to claims data not only helps providers deliver better care, but it additionally empowers the patient. Patient access to claims data will lead to better conversations with their providers and subsequently lead to better health outcomes. Access to data also ensures more accountability between the provider and the payer regarding a patient's care. Both the payer and the provider have an obligation to ensure the best health outcomes for the patient, and timely data-sharing is integral to achieving this goal.

This was the core theme taken directly from a recent letter that the American Medical Group Association (AMGA) sent to Congress last week. As highlighted in this recent RevCycle Intelligence article, timely claims data sharing is integral to value-based care implementation and success.

However, as pointed out in the letter, access to administrative claims data is one of the top barriers to taking on financial risk for their patient populations for AMGA members.

"Knowing who provided care, what was done, when, and where a treatment was provided is critical for any value-based model to succeed," said AMGA President and CEO Jerry Penso, in this press release. "Without timely access to claims data, our providers simply won't have a complete patient history and will be making care decisions with incomplete information. Requiring payers to share claims data with providers is a common sense solution to a problem that has stymied a broader adoption of value-based models of care."

Thankfully, there are industry-based solutions that enhance the ability to access and leverage claims data.

Driven by its C3 Framework, which ensures that all health data is Clean (C1), Comprehensive (C2), and Current (C3), IMAT Solutions allows health payers to leverage clinical and claims data to improve quality reporting, risk adjustment, coding efforts and care management interventions.

The company's NCQA-certified platform addresses the challenge of managing, normalizing and querying huge data sets in real-time, enabling users to access structured and unstructured patient information.

For more information on how payers can best harness their data for improved analytics, interoperability and outcomes, please click here.