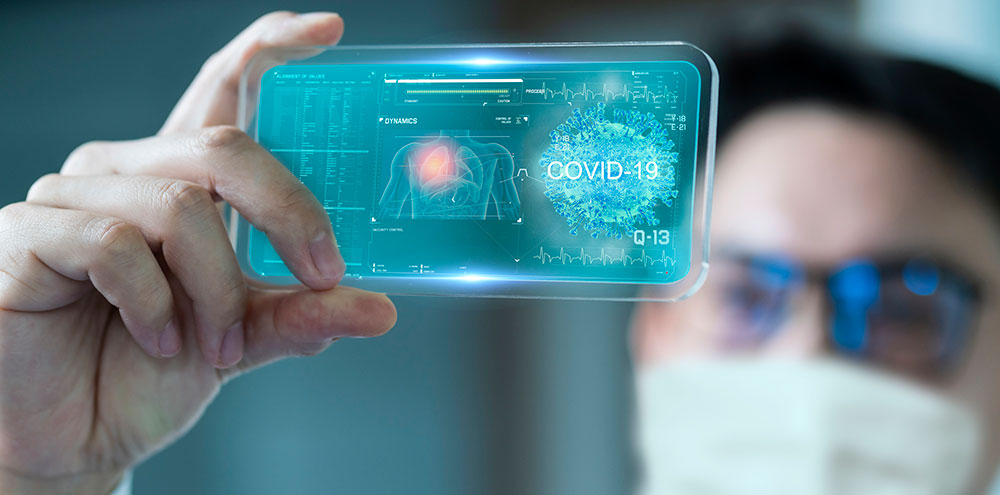 10 Jun

Role of Health Data Analytics in Post COVID-19 World

For many years, health data analytics has played a tremendous role in enhancing the quality of care, as well as driving down overall costs for health systems, payers and HIEs.

The COVID-19 pandemic has reinforced how vital health data is for rapid care response. For example, Reliance eHealth Collaborative developed and implemented a wide-range of use cases for enhancing its stakeholders' pandemic response.

Leveraging the IMAT platform, these use cases span everything from notification of COVID-19 test results to symptoms and comorbidities reporting to patient demographic reporting to the standardization and normalization of coding and community information sharing.

This is a prime example of how HIEs use the most cutting-edge data management platforms while in the midst of the pandemic. Now that the U.S. is taking steps to re-open after the massive shutdowns, a new picture is emerging where health data analytics will be a foundational element in the "new normal."

According to a recent Forbes article, hospitals and health systems should consider investing more in data analytics, and take advantage of natural language processing (NLP) and voice recognition for abstracting unstructured data from EMRs.

In the post-COVID world, care systems will continue to be under pressure to leverage increasing amounts of validated patient data. Many care providers are seeking ways to identify concepts, context and codify unstructured text based data.

By using best-of-breed NLP technologies, IMAT transforms and annotates unstructured medical narratives – such as those found in medical records or dictated clinical summaries – and turns them into actionable data. This provides the opportunity to leverage untapped information for code mapping, concept/context identification, and develop standard/custom dictionaries.

As health systems, payers and HIEs all embark on a journey into the new reality of care, IMAT Solutions can help you addresses the challenge of managing, normalizing and querying huge data sets in real-time, enabling users to access structured and unstructured (physician's notes, transcripts) patient information.

To get started on your post-COVID health data journey, please contact us.