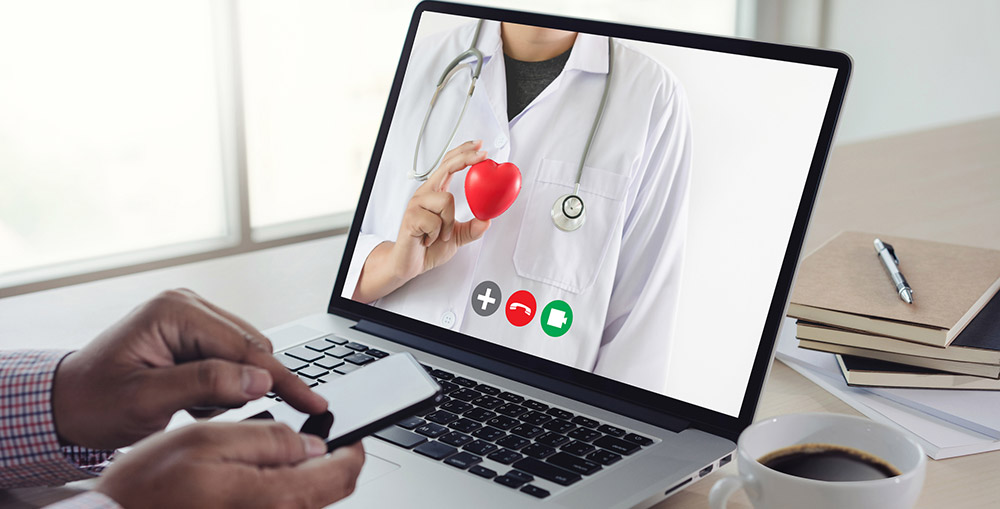 22 Jul

Consumers Want Convenience and Telehealth from Health Payers

Consumers are calling for health payers to further embrace telehealth solutions, underscoring the need for providing accessible care as the COVID-19 pandemic continues.

This was the core takeaway from a recent CVS Health study, which found that consumers want health solutions that meet them where they are – in store, in home and in hand.

"Consumers are demanding convenience and ease in how they access health services. Technological solutions have the power to simplify health care and significantly expand the ways we deliver it," said Larry Merlo, CEO of CVS Health. "Our growing local presence and expansion of virtual care, telemedicine, and other omnichannel programs will be critical to meeting the health needs of our members and customers, both during and after the pandemic."

Here are some additional findings from the CVS Health press release:
Most consumers (92%) said it is very or somewhat important that health care be convenient, a factor that has only become more critical as a result of COVID-19.
Forty-eight percent of consumers said they would be more likely to communicate with health care professionals if they were able to do so through digital messaging (up from 41% in 2019), via telehealth (32%, up from 19% in 2019) and through virtual office visits such as Skype or FaceTime (29%, up from 20% in 2019).
Additionally, 40% of consumers said they would be very likely to receive care for mental and behavioral health virtually.
While a majority (62%) of consumers still go to their primary care physician (PCP) to treat a minor illness or injury, nearly one-third (31%) are likely to visit a non-emergency walk-in clinic.

In addition to convenience and enhanced telehealth usage, health payers have the opportunity to enable real-time health data reporting and analytics for its customers in response to the COVID-19 pandemic. For example, IMAT Solutions is offering Event-Based Reporting, Population Risk Surveillance, and Alerts/Notifications capabilities for payers.
To learn more about IMAT Solutions' COVID-19 health data reporting and analytics capabilities, please click here.