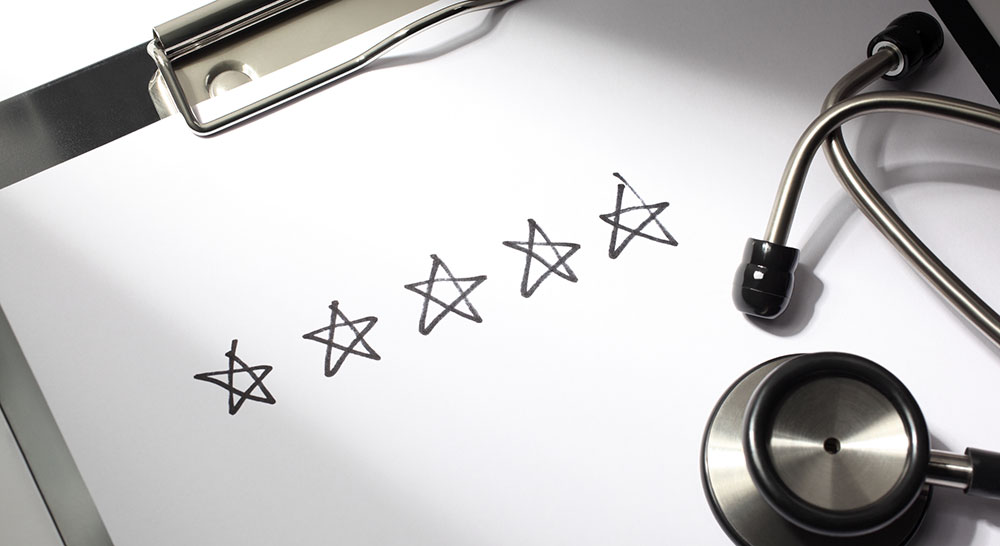 14 Oct

Update on Key Health Payer Quality Measures for 2020

In late September, the Core Quality Measure Collaborative (CQMC) released four new quality measure sets for 2020 with the goal of identifying key quality performance indicators that health plans can use for their advanced payment models, while also diminishing the burden on providers.

CQMC is a partnership alliance between America's Health Insurance Plans, CMS, and the National Quality Forum (NQF) that establishes quality measures to promote patient-centered value-based care.

"Data and accurate information are a critical lever for driving measurable health improvements together," said Shantanu Agrawal, MD, President and CEO of NQF. "We have an opportunity to normalize high-value care through the use of aligned measure sets that comprehensively drive improvement in key quality areas essential to value-based programs."

The four new quality measures are around:
Gastroenterology
HIV and Hepatitis C
Obstetrics and Gynecology
Pediatrics
In addition, last week Health Payer Intelligence published this article about how digital quality measures not only reduce provider burden, but can be essential for payers during a major disruption to the healthcare system.
The payer ecosystem is currently moving towards adhering to many of these quality measures – where the combination of the claims and clinical data can provide a true picture of the patient, and capture diagnoses that may have been missed.
With the right data management solutions, payers can mine the unstructured portion of the EHR for evidence that a member is either excluded from a measure or is compliant, which often does not appear in claims.
For example, IMAT Solutions offers quality measurement dashboards that help payers gain a clearer picture for meeting these data quality metrics. The company's solutions also support payers' ability to meet the HEDIS, NCQA, STARS and other data quality measures.
To learn more about how payers can best harness their data for improved analytics, interoperability and outcomes, please click here.