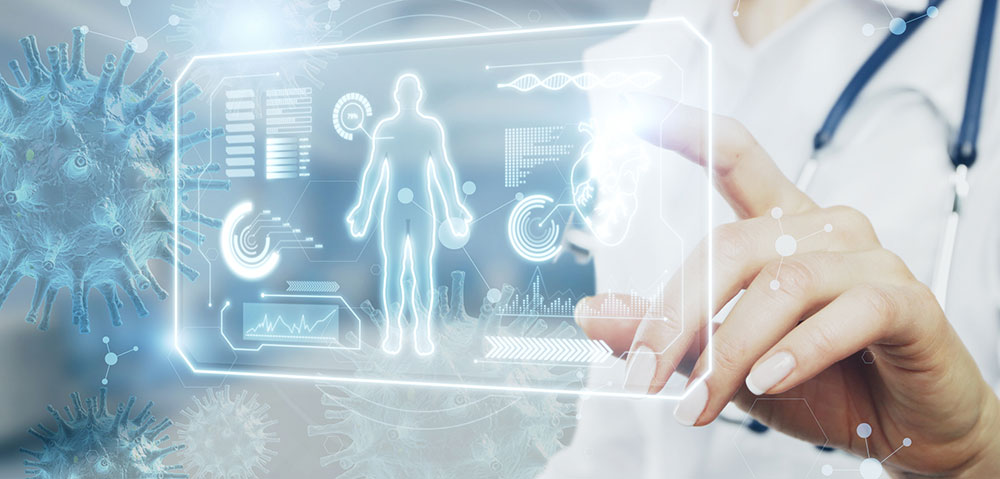 20 Jul

IMAT DaaS Platform: Improving the Usability and Quality of Clinical Data for Payers

Last month, IMAT Solutions announced the launch of its new Data-as-a-Service (DaaS) offering for health payers.

As a one-stop-shop offering of technology and proven services, the new DaaS solution enhances usability and quality of the clinical data for payers. It also improves overall HEDIS reporting capabilities and Star ratings.

In addition to improving overall clinical data quality, the IMAT DaaS solution helps payers to eliminate the burden of chart chasing, prioritize member outreach, improve risk adherence, and inform risk triangulation. It also empowers early detection for managed care, and offers detailed patient trends insights.

The foundation for enhancing clinical data quality comes from the IMAT C3 Framework, which ensures that all clinical data is Clean (C1), Current (C2) and Complete (C3).

With the IMAT C3 Framework guiding the technology and services behind the new DaaS offering, payers can:

Leverage the IMAT's Data Aggregator Validation (DAV) capabilities for accessing comprehensive supplemental data, and supporting risk assessment accuracy and quality parameters.

Support Fast Healthcare Interoperability Resources (FHIR) capabilities by ingesting all patient data and converting it into FHIR-based records – removing the burden from payers to fund and implement the required interoperability.

Enable clinical and business use cases that truly matter by ensuring that the data is current, undergoes the required data quality improvements, as well as is valid for use cases.

Take advantage of Prospective/Retrospective Intervention Value that covers early identification and case management, supports quality measures and offers advanced risk analysis.

Easily index and search all clinical data with IMAT Solutions Perfect Search indexing and query engine that can combine relevance ranked, full text, Boolean, meta data, and field searches including text, date/time, and numeric variables.

The IMAT DaaS offering is already gaining traction with payers, and here are some quotes from our customers:

"We've already invested a substantial amount of time and money attempting to do this ourselves. IMAT was able to add value in 3-months."

"They're experts in managing the DaaS processes with a laser focus on cleansing and curation of clinical data."

"Very concerning that the usability of our clinical data was consistently below 20%. The IMAT DaaS solution has substantially increased the usability to at least 75%."

"They have a focused partner mentality with defined success criteria for our specific use cases."

Are you ready to improve the usability and quality of all clinical data for enhancing care outcomes, minimizing risk and boosting revenue? Please contact us to learn more about the IMAT DaaS solution for health payers.