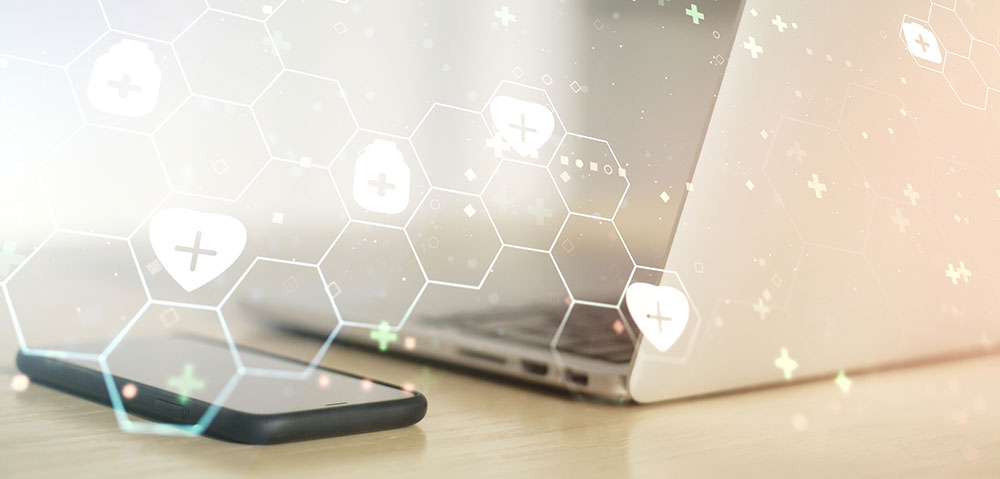 19 Jan

Clinical Data Integration Benefits for Healthcare Payer CIOs

In today's competitive business climate, U.S. healthcare payer CIOs want to deliver quick wins for business leaders with actionable insights from a broad range of structured/unstructured and nonstandard clinical data.

Therefore, it's critical to prioritize and implement Clinical Data Integration (CDI) capabilities by evaluating business objectives that take into consideration risk adjustment, quality measurement, and overall member management.

Gartner estimates that more than 50 percent of payers will shift their CDI initiatives from projects to enterprise-based approaches by 2025. As such, payers should develop comprehensive strategies for implementing a new CDI framework solution today.

These were the key insights from the recent refresh of the Gartner "Clinical Data Integration: IT Readiness Assessment and RFP Questions for U.S. Healthcare Payer CIOs Report." Click here to access the report (Gartner subscription required).

In this report, IMAT Solutions is listed as a Representative CDI Vendor that addresses many of the Critical Capabilities within CDI, such as interoperability, acquisition, normalization and use case application of the data.

As this Gartner report reinforces, there needs to be a clear path to return-on-investment (ROI) in the form of revenue generation, cost savings, and member care improvement when implementing a new CDI solution. In addition, it is ideal to procure a solution that can enhance overall compliance and boost Star Ratings.

Fortunately, this can all be achieved by leveraging the IMAT Data-as-a-Service (DaaS) offering. This CDI-driven solution is an easy-to-use, one-stop-offering that allows health payers to gain optimal results from their clinical data.
Along these lines, IMAT Solutions was also recently highlighted as a CDI vendor in Gartner's "Clinical Data Integration Capabilities and Sourcing Recommendations for U.S. Healthcare Payers" report.

Want to learn more about the IMAT DaaS solution? Check out our new explainer video for more insights. In addition, contact us to learn more about the IMAT DaaS solution for health payers.