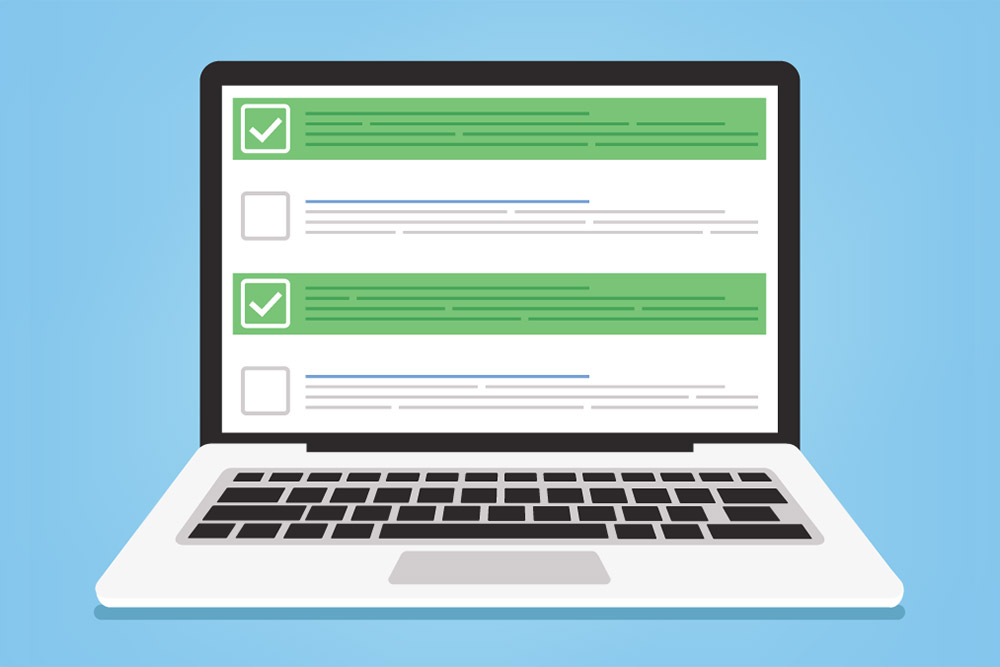 29 Aug

Are You Confident in Your Health Data? Take This Survey and Find Out

Care organizations are continually challenged when it comes to accessing and leveraging data in ways that ensure optimal performance outcomes.

Untimely, incomplete and inaccurate data, which has become very common, provides a convoluted picture that makes it nearly impossible to make sound decisions.
It's time to think differently and pave the way for a new frontier in health data management.

This is why IMAT Solutions recently launched its Data Confidence Index (DCI) Survey, which will allows HIEs to quantify their overall data confidence.

Based on IMAT's new C3 framework, the DCI is a simple and easy-to-use online survey of 28 questions that assesses whether or not a care organization has the ability to provide data that is:
Clean (C1)
Comprehensive (C2)
Current (C3)
Ideal for HIEs, payers, hospitals, clinics, and ACOs; the new C3 framework takes its inspiration from the Triple Aim concept of health data. Developed by the Institute for Healthcare Improvement (IHI), Triple Aim is a framework for optimizing health system performance by improving the experience of care; improving the health of populations; and reducing the per capita costs of healthcare.
Don't miss out on this opportunity to quantify your health data confidence!