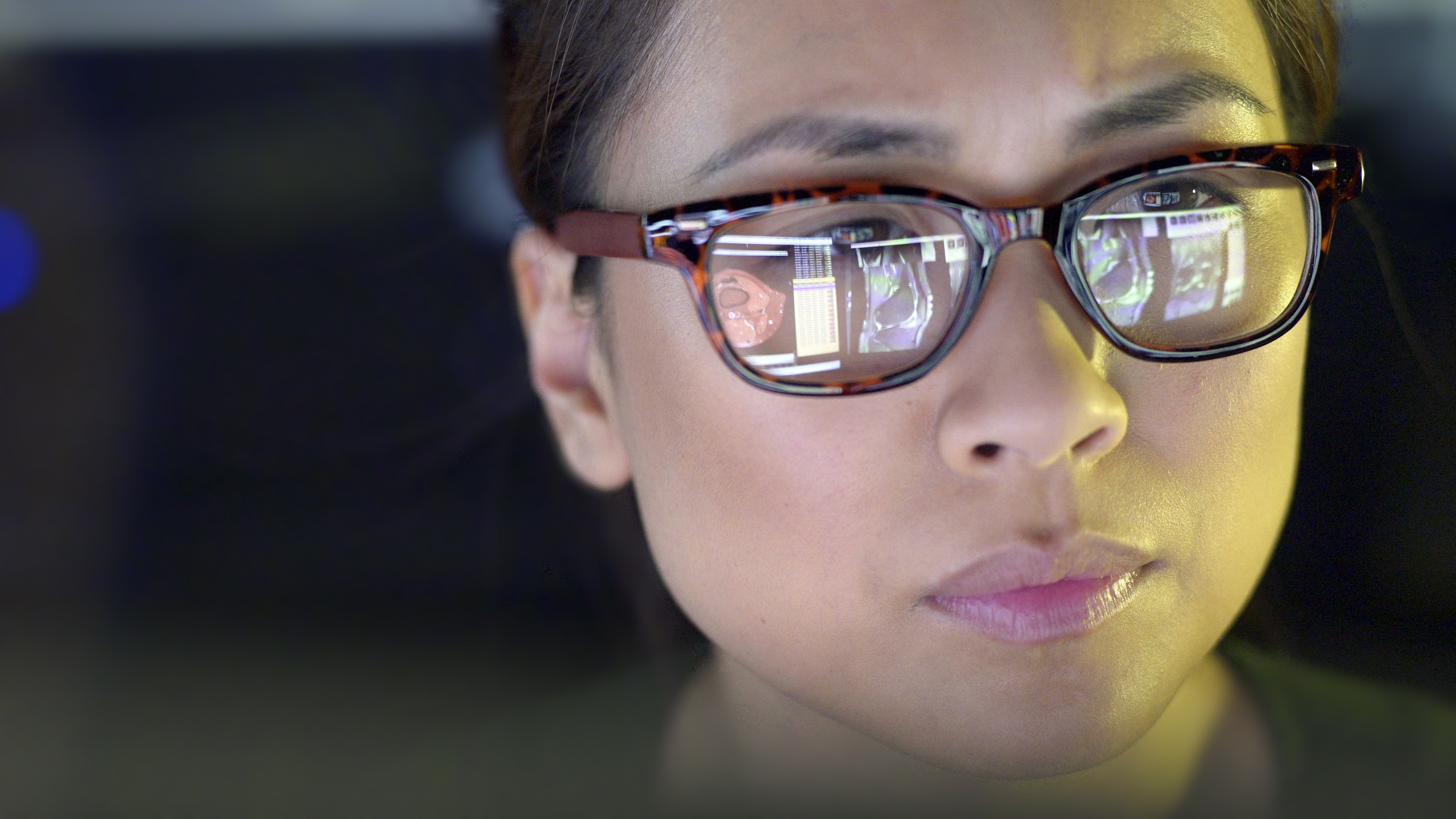 03 Dec

Health Data News Roundup: HHS Pledges to Reduce Health IT Burden; CMS and Medicare Price Transparency; and Humana News

Welcome to the Health Data Weekly News Round Up from IMAT Solutions. As the power of data continues to grow in the healthcare arena, today's care organizations need to be on the forefront of all news and trends to help ensure that their data analytics efforts deliver accountable and informed care. Each week, we will provide you with the actionable news you need to meet these goals.

HHS Pledges to Reduce Health IT Regulatory Burdens on Clinicians

HHS recently issued a draft strategy — required by the 21st Century Cures Act — to reduce administrative and regulatory burdens on doctors.

CMS Doubles Down on Medicare Price Transparency Efforts

Seema Verma, administrator of the Centers for Medicare and Medicaid Services, wants healthcare providers to improve their cost transparency as patients need to know the price they will pay for their treatments.

Humana Tops List for Member Satisfaction, Net Promoter Score

In a new industry ranking, Humana tops the list for member satisfaction, according to data collected from more than 20,000 consumers nationwide.

How Payers Use Data Analytics for Personalized Member Experience

Aetna is using data analytics to learn more about its members and drive a simplified and personalized member experience.

Health Payers Contend for Share of SMB Health Insurance Market

More than 400 health payers have a foothold in the small and medium business market, with provider-led plans holding a slight majority.

NC Department of Health Enabling EHR Integration of PDMP Data

The North Carolina Department of Health and Human Services (NCDHHS) is taking steps to promote safer prescribing practices across the state by enabling EHR integration of prescription drug monitoring program (PDMP) data.

Hixny NY Health Information Exchange Earns HITRUST Certification

Hixny recently became the first health information exchange (HIE) in New York to earn HITRUST CSF certification on Version 9.1 for patient information security to fulfill the aims of the Statewide Health Information Network for New York (SHIN-NY) 2020 roadmap.

Don't miss out on the opportunity to maximize your data for the best performance outcomes!