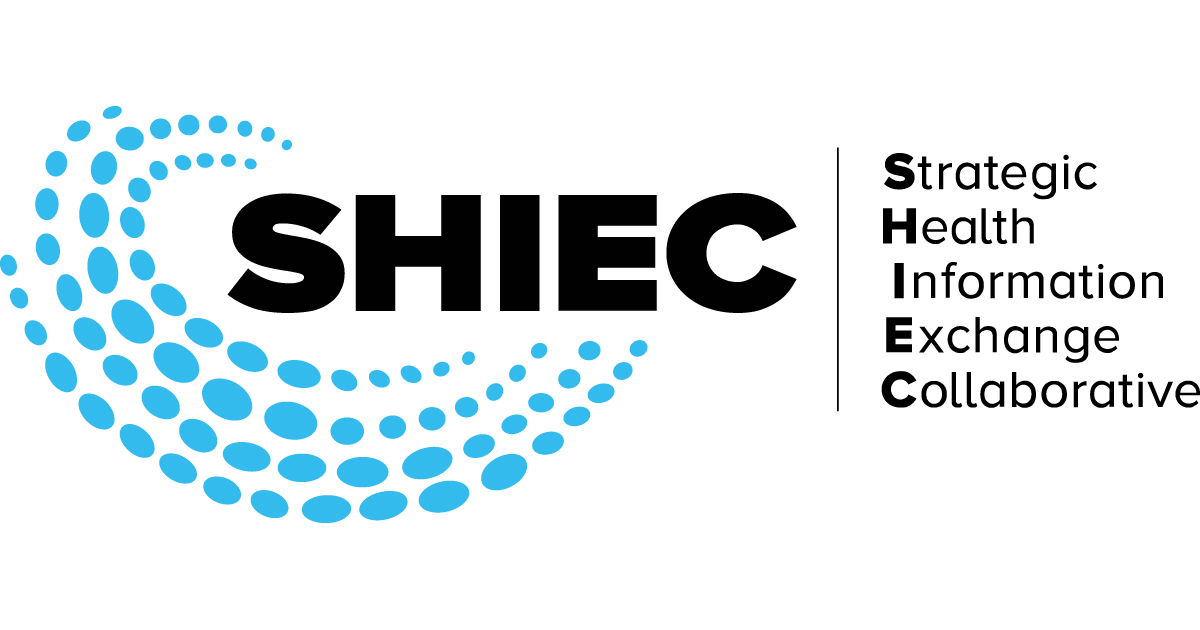 25 Jul

SHIEC 2019: Providing Health Data Clarity and Confidence for HIEs

With improved healthcare data collection, HIEs can now dramatically expand available service offerings through the aggregation of a broader range of incompatible data sources. Though being able to have complete clarity and confidence in all health data requires the right partners and solutions.

This is vital for providing more accurate value-based reporting on clinical outcomes or quality measures associated with value-based payment models and better monitoring of individual patient health metrics to facilitate the timely delivery of preventative care strategies.

IMAT Solutions has a long history of helping HIEs to advance their missions through data. For example, we are working with Healthcare Access San Antonio (HASA), the non-profit, community HIE for North, South and West Texas, to liberate health data for enhanced population health efforts.

Through this partnership, IMAT Solutions has helped HASA to leverage a data analytics solution that provides access to the most comprehensive and highest quality of data when and where it was required.

Thank to this effort, IMAT Solutions was able to identify 130,000 diabetic patients within a population where the existing technology had identified 100,000 – a nearly 25 percent increase in patients that were both identified and validated. Please listen to our podcast with Phil Beckett, CEO of HASA, who discussed why data confidence matters here.

We also just announced that Reliance eHealth Collaborative, a growing health information exchange (HIE) in the Pacific Northwest, is leveraging our comprehensive health data platform for expanding its service offerings. Specifically, Reliance is deploying the IMAT Virtual Health Record for enhancing overall provider engagement – offering a 360-degree view of the patient across the continuum of care.

IMAT Solutions also works with the Bronx RHIO, and other HIEs. In the coming weeks, we will running a series of blog posts and announcements regarding our work in this arena in advance of 2019 Annual SHIEC Conference.

In the meantime, please click here to schedule a time to meet with us at the upcoming SHIEC 2019. We look forward to seeing you there!