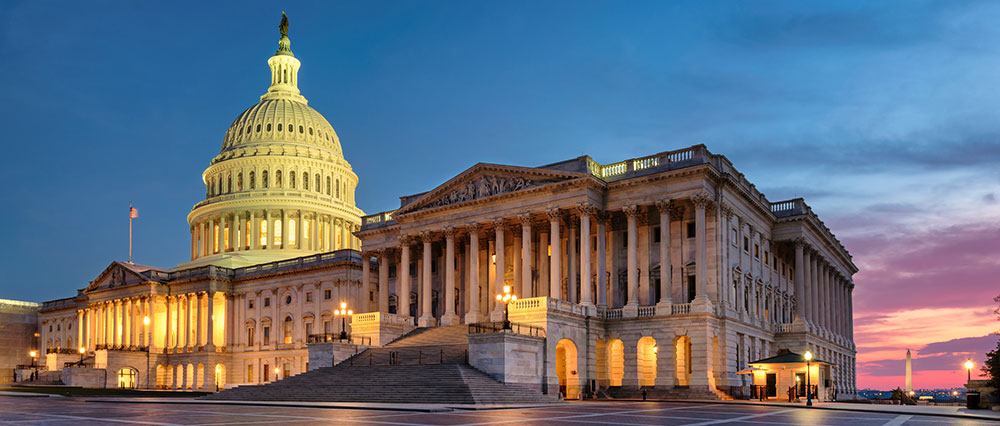 15 Jan

2020 ONC Annual Meeting to Highlight Social Determinants of Health

In what could be a sign that Social Determinants of Health (SDOH) is gaining further traction for payers and caregivers, the upcoming 2020 ONC Annual meeting will be showcasing breakout sessions around the topic.

Taking place at the JW Marriott in Washington, D.C. on January 27-28, the event will gather approximately 1,200 health IT partners, and will host the following SDOH-related breakouts:

Morning Breakout: Addressing Health Information and Social Determinants of Health Needs in Medicare, Medicaid, and the Administration for Community Living: Federal and State Initiatives
Care coordination and supports and services addressing an individual's social and health needs in the home and community are critical in supporting older Americans, Americans with disabilities, and their caregivers. The session focuses on health information exchange of essential information for better care coordination (PACIO), the role of Medicaid and ACL in funding systems and programs addressing an individual's SDOH needs, and a state example of value based payment model in MO's home and community based Medicaid waiver. January 27th at 10:15 a.m.

Morning Breakout: HHS and Related Efforts to Advance Social Determinants of Health Interoperability
The ability to capture, use, and exchange many aspects of electronic health information has greatly advanced with the increased adoption of health information technology (health IT). The availability of interoperable social determinants of health (SDOH) data, however, remains limited across much of healthcare. HHS agencies support the development and use of SDOH data, increasingly through the use of health information technology. ONC works to advance the use of health IT enabled SDOH data through its certification program, available standards, and active policy coordination. January 28th at 8:30 a.m.

In addition, don't miss out on the SHIEC Networking Reception, taking place on January 27th from 5:00 to 7:30 PM ET in the Pennsylvania Avenue Terrace of the JW Marriot Hotel.

If you are attending the 2020 ONC Annual Meeting and would like to meet with the IMAT Solutions team, please contact us.