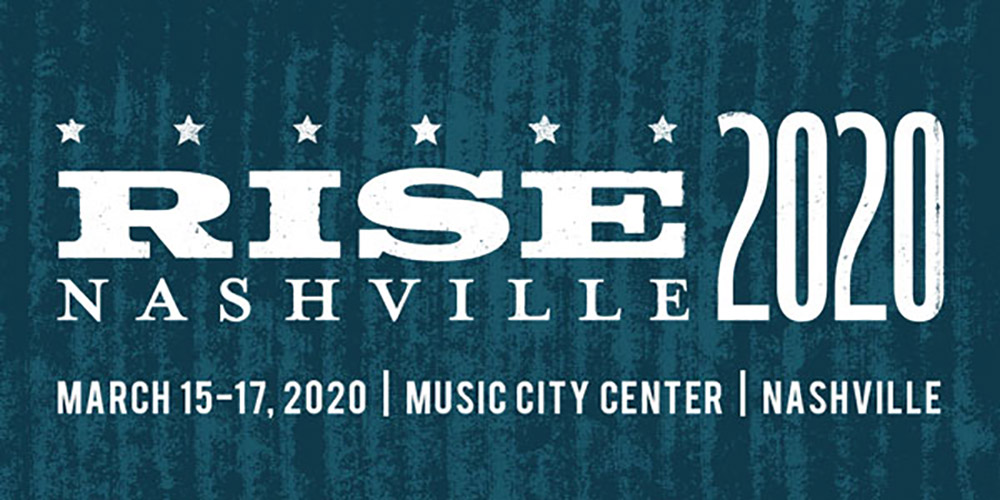 03 Mar

RISE Nashville 2020: Providing Health Data Clarity and Confidence

Back for its fourteenth consecutive year, RISE Nashville 2020 is the must-attend mega-conference for professionals of all levels in the Medicare Advantage and ACA market.

The event will gather health plan and physician group leaders who will be addressing a wide-range of issues and trends – including risk adjustment, HCC coding, CMS policy updates, improving provider engagement, and advanced data analytics for payers.

In booth #225 in Hall H2488, IMAT Solutions will be showcasing how its NCQA-certified platform addresses the challenge of managing, normalizing and querying huge data sets in real-time, enabling users to access structured and unstructured patient information.

Driven by its C3 Framework, which ensures that all health data is Clean (C1), Complete (C2), and Current (C3), IMAT Solutions allows health payers to leverage clinical and claims data to improve quality reporting, risk adjustment, coding efforts and care management interventions.

IMAT Solutions is also a Silver-Level sponsor of the event.

To learn more about IMAT's technology and services that enhance the collection, aggregation, analysis, reporting and auditing of clinical claims and member data for payers, please schedule a time to visit us at RISE Nashville 2020!