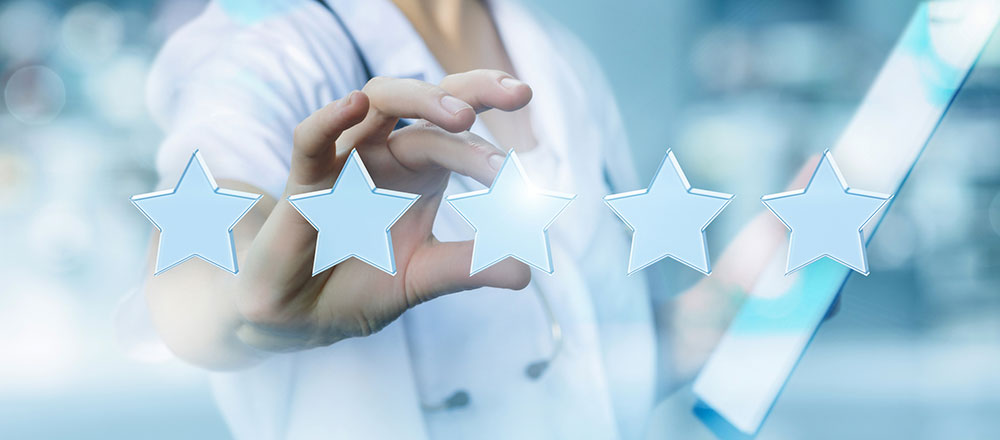 27 Apr

CMS Bringing Digital Quality Measurement to Life

At the recent CMS Quality Conference 2022, the Centers for Medicare & Medicaid Services (CMS) unveiled its plan to transition to fully digital quality measures. The goal of this effort is to advance quality measurement by transitioning all quality measures used in its reporting programs to digital quality measures (dQMs).

Much of this is being driven by the ONC 21st Century Cures Act final rule, which requires health information technology (IT) developers to update their certified health IT to support Fast Healthcare Interoperability Resources (FHIR®) Release 4 and specific data standards.

According to this recent Healthcare Innovation article, the new framework is built around these four key domains:

1. Advancing technology
2. Enabling measure alignment
3. Improving the quality of data, such as standardized data elements and validation programs
4. Optimizing data aggregation

A key component of this effort is that digital quality measurement must leverage valid and reliable digital data captured within healthcare settings, clinical encounters, and critical data sources beyond clinical settings. However, the Healthcare innovation article noted that there are limitations in standards adoption, inconsistent quality data capture, and data quality assurance.

CMS is also focusing on standardized data, such as FHIR, USCDI, and supplemental standards that allow for automated extraction. Ultimately, this will allow for the interoperable exchange of data across the healthcare data ecosystem.

View the full roadmap here.

In the coming weeks, we will be announcing how IMAT Solutions is already helping states to meet these requirements by centralizing quality Reporting for Medicaid value-based care.

In the meantime, please click here to learn more about IMAT's new offering that addresses the collection, aggregation, distribution and reporting of healthcare data.