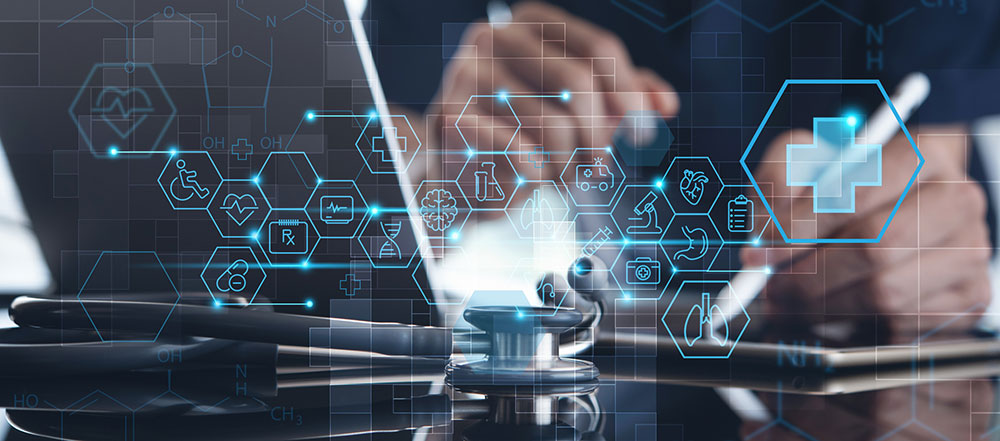 13 May

IMAT Solutions: Comprehensive and Efficient Patient and Record Matching

IMAT Enterprise Master Patient Index (EMPI) Module Offers Deterministic and Probabilistic Matching

Effective patient matching is a critical part of providing the best quality of care, and determines whether records correctly refer to a specific individual.

However, as highlighted by this Pew Research Center study, patient matching rates vary widely, with health care facilities failing to link records for the same patient as often as half the time. When patient matching does not work, it can lead to significant patient safety issues.

Effective patient matching is such a challenge that the ONC has taken steps to help to standardize patient addresses with the release of the Project US@ Technical Specification Final.

As highlighted in this Healthcare IT News article, the standardization of how addresses are written in healthcare records has long been elusive, but is an important component of accurate patient identification and broader nationwide interoperability.
Going beyond traditional patient matching solutions, the IMAT platform actually offers an Enterprise Master Patient Index (EMPI) module that includes a configurable rules engine that allows you to take advantage of pre-built rules, modify these rules, or create your own.

Here are some key features of our patient matching capabilities:

Deterministic Matching: Deterministic matching identifies the same user across different devices by matching the same user profiles together. In our solution, the rules are applied against all incoming records to match them to a patient or create and new patient in the EMPI store based on the rules.

Probabilistic Analysis: Probabilistic Matching uses a statistical approach in measuring the probability that two patient records represent the same individual. Once the deterministic rules have been applied, IMAT analyzes the results based on probabilistic rules. You can easily review and validate the results, as well as manage changes to the results through an intuitive "drag and drop" interface.

The module also resolves multiple births, fictitious names and records that do not contain enough demographic data. It also retains all demographic information and a history of merges and splits. This allows you to correct any errors that may have occurred through manual merges or splits over time.

Finally, if a record cannot be matched to a patient or there is not enough information to create a new patient within the EMPI, the records are stored in an unmatched record store, the Limbo Store.

Please contact us if you would like to learn more about the IMAT EMPI module, and how it can provide a comprehensive and efficient solution for patient and record matching.