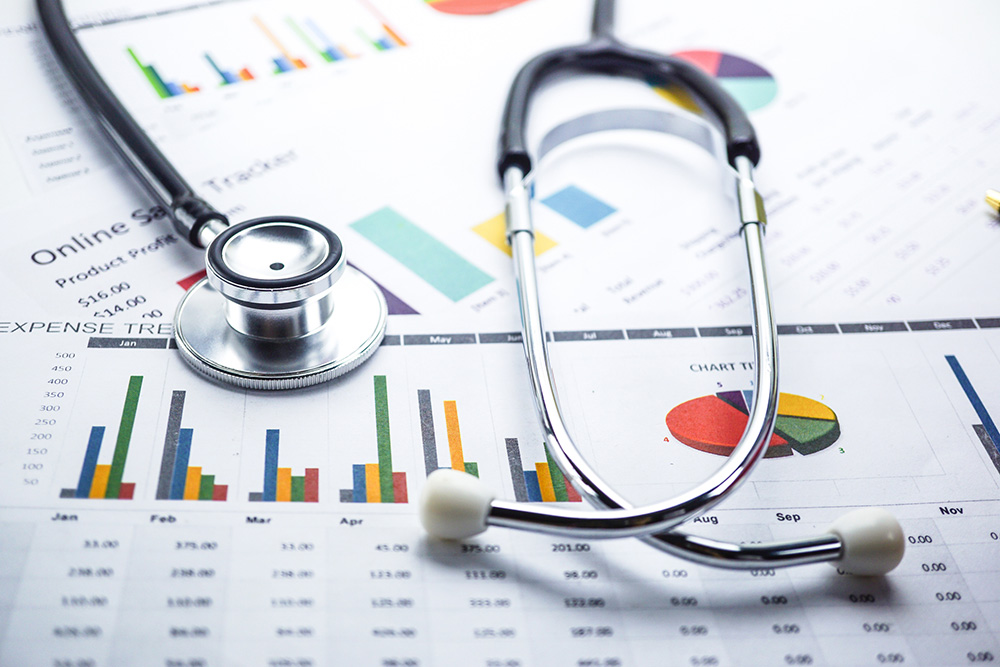 29 Aug

Health Data News Roundup: Three Payers Take Action on SDOH; Cures Act Deadlines; The Sequoia Project Selects HITRUST

Welcome to the Health Data Weekly News Roundup from IMAT Solutions. As the power of data continues to grow in the healthcare arena, today's care organizations need to be on the forefront of all news and trends to help ensure that their data analytics efforts deliver accountable and informed care. Each week, we will provide you with the actionable news you need to meet these goals.

ONC Outlines Upcoming Cures Act Deadlines for Certified Health IT Vendors
The 21st Century Cures Act infrastructure will come to fruition in 2022, with upcoming deadlines for the availability of standards-based FHIR application programming interfaces (APIs), according to the ONC.

The Sequoia Project Selects HITRUST as TEFCA Security Certifying Body
The Sequoia Project has selected HITRUST as the first certifying body for the Trusted Exchange Framework and Common Agreement (TEFCA) security requirements.

How Payers Are Increasing Access to Behavioral, Mental Healthcare Services
Payers are offering providers and consumers a broad range of services and supports related to mental healthcare and are taking steps to increase access to mental healthcare, according to a survey conducted by AHIP.

Civitas Selects Tech Partner for National PCDH Interoperability Initiative
Civitas Networks for Health and the Patient Centered Data Home (PCDH) Governance Council announced that they have selected Velatura Public Benefit Corporation as the national technology solution partner to support the PCDH initiative.

3 Major Payers Take Action on Social Determinants of Health
Major payers Elevance Health (formerly Anthem), Aetna, and Cigna have taken steps to address social determinants of health, demonstrating the broad range of strategies payers have employed and partnerships payers have engaged in order to reduce social determinants of health barriers.

Data Exchange Challenges Impede Electronic Public Health Reporting
The healthcare industry must focus on increasing electronic health information exchange (HIE) to ensure the availability of timely data for public health efforts, according to an ONC data brief.

How Technology Helps Identify and Track Social Determinants of Health Data
Today's healthcare organizations recognize the importance of addressing unmet social needs such as food, housing and transportation. Here's how they can overcome common obstacles related to collecting, analyzing and using SDOH data.