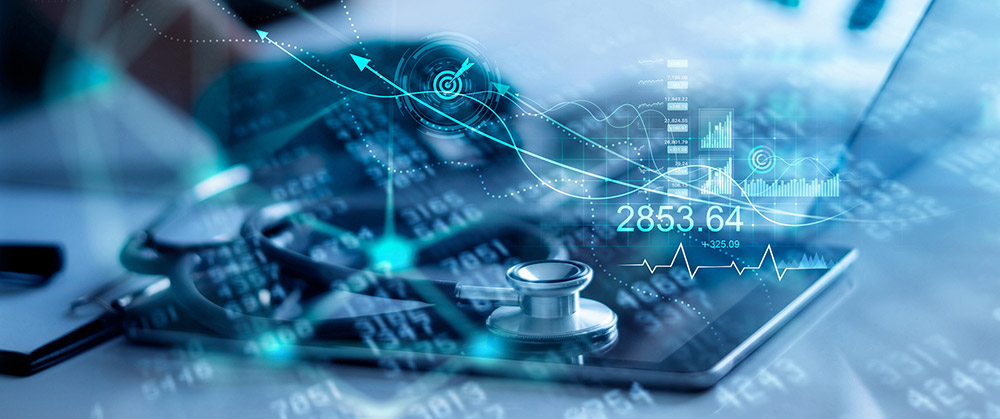 26 Oct

IMAT DaaS Platform: Enabling Dynamic Business Use Cases for Health Payers

With a core focus on better orchestration of member care, today's health payers are presented with the opportunity to leverage key digital platforms for providing better care, while also achieving key cost-savings.

In order to fully understand how innovative digital platforms can help, it's always best to illustrate the "art of what's possible" through dynamic business use cases.

Fortunately, the IMAT Data-as-a-Service (DaaS) offering, which is a one-stop-solution for health payers to gain optimal results from their data, can help payers achieve several use cases.

Through Clinical Data Integration (CDI) capabilities, which encompasses the ingestion and handling of interoperable clinical data into the payer environment, the IMAT DaaS solution can help with:

Risk Adjustment Optimization: Through risk adjustment optimization, payers can increase composite risk scores, and reduce overall chart retrieval costs. The aggregated member data becomes a curated clinical digital asset that helps to reduce overall medical chart chasing.

Prior Authorization/Utilization Management: The ability to automate chart reviews allows clinical staff to save time, while also enabling better cost-savings.

Quality Improvements: Enhance care and operational quality by meeting key HEDIS requirements through Data Aggregator Validation (DAV) data. This also helps move payers away from cumbersome chart chasing and eliminates tedious annual audits.

Care Coordination: Through automated provider notifications, it is possible to enhance overall member care, reduce readmission rates, and increase disease management program eligibility. This is achieved by having quality aggregated clinical data delivered in a more-timely basis.

Advanced Analytics: By leveraging advanced data analytic capabilities, it is possible to optimize patient interventions by predicting and preventing poor adherence. By accessing detailed patient trend insights, it is also possible to boost overall population health efforts.

Better Provider and Patient Experiences: Increase Net Promoter Scores (NPS), while reducing the burden on your call centers, through providing a more optimized patient and provider experience.

Quality Health Plan (QHP) Certification: With the recent publications of the CMS 2023 Medicare Advantage and Plan D Star Ratings, the DaaS offering can help increase you Star Rating for Plan year 2023 with Open Enrollment beginning on Tuesday, November 1, 2022.

In addition to bringing these business use cases to life, the IMAT DaaS solution helps to drive more revenue opportunities, while also making data compliance a strategic imperative for any health payer.

Are you ready to bring these business use cases to life? Please contact us to learn more about the IMAT DaaS solution for health payers.