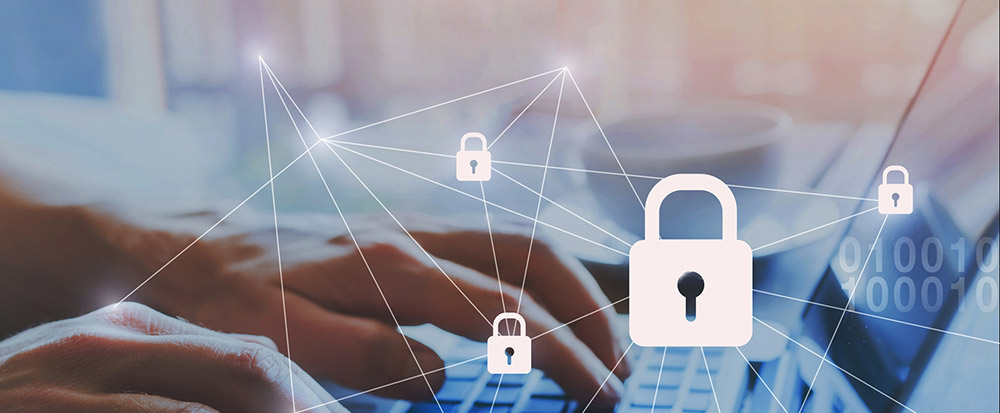 08 Nov

HHS Releases Proposed Rule for Information Blocking Disincentives

IMAT Data-as-a-Service Solution Viable Option for Enhancing Clinical Data Integration Capabilities

Last week, HHS released a proposed rule for public comment that would establish disincentives for healthcare providers who have committed information blocking.

This is when a provider knowingly and unreasonably interferes with the access, exchange, or use of electronic health information except as required by law or covered by a regulatory exception, according to HHS.

The disincentives impacts eligible hospital or critical access hospital (CAH) under the Medicare Promoting Interoperability Program, as well as Merit-based Incentive Payment System (MIPS) scores. In addition, under the Medicare Shared Savings Program (MSSP), information blocking may result in a healthcare provider being removed from an ACO or prevented from joining an ACO.

While this public comment period is open until January 2, 2024, it is obvious that HHS is taking significant steps to counter information blocking.

For example, earlier this year, HHS published a final rule that could subject health IT developers of certified health IT, entities offering certified health IT, health information exchanges and health information networks to a $1 million penalty per information blocking violation.

Ultimately, this reinforces the need for data sharing which is crucial for enhancing patient care and outcomes. It enables healthcare providers to access comprehensive patient data, leading to better-informed decisions, more accurate diagnoses, and improved treatment plans.

Additionally, data sharing promotes care coordination, streamlines administrative processes, and reduces costs. It also empowers patients, supports medical research, and underpins advancements in telemedicine, personalized medicine, and healthcare quality.

This legislation promotes interoperability and aims to ensure that patient data is readily available to authorized users when and where it is needed. The IMAT Data-as-a-Service (DaaS) solution offers data source interoperability through effectively connecting and collecting data directly from the source.

Are you looking to establish data exchanges within your provider networks?

Please contact us to schedule a 20-minute demo of the IMAT DaaS solution with our experts who have a combined 40 years of experience in healthcare informatics.