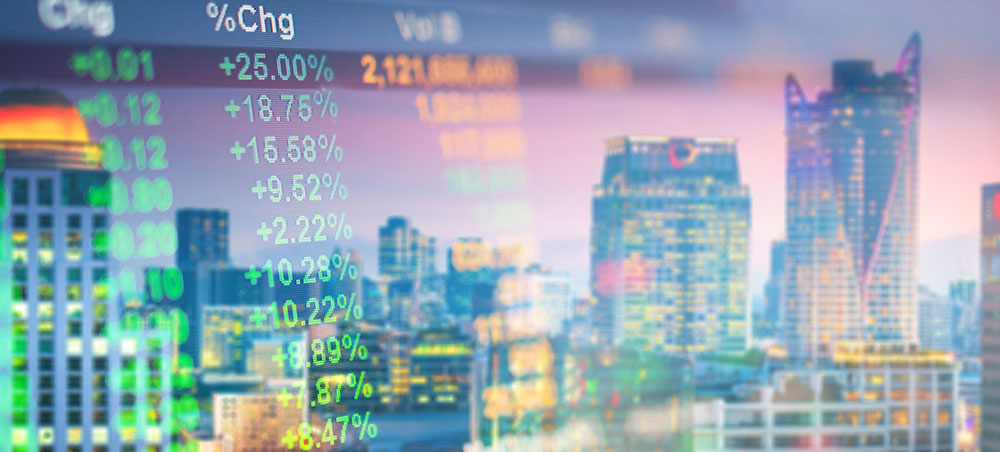 14 Jun

AHIP: Health Payers Are Key Drivers to U.S. Economic Growth

According to a recent report from America's Health Insurance Plans (AHIP), the healthcare payer and insurance industry are key drivers of state economies across the country through both job creation and by expanding access to care and payer coverage.

The report found that some form of a private or public payer plan covers more than 170 million individuals in the U.S. In addition, health plans both directly and indirectly employ over 1.5 million people while the industry contributes more than $20 million in tax revenue annually via state premium taxes.

"Insurance providers have deep roots in local communities across America. We not only provide coverage and peace of mind for millions of Americans, but also provide challenging, well-paying job opportunities with benefits that support and sustain local economies," Matt Eyles, president and CEO of AHIP, said in a recent statement. "As we expand coverage and jobs to more places, we continue to find innovative ways to get Americans the care they need when they need it, at a cost they can afford."

In many ways, the health data management and analytic efforts are also helping to drive overall success and growth for payers.

Access to clinical data from across the continuum of care is becoming more and more common for healthcare payers. As such, many leading payers are developing strategies for creating trusted data that can drive actionable insights and enhance operational efficiency. This ultimately allows for better aligning claims and clinical systems to drive more coordinated care, and advance new payment models and population health initiatives.

IMAT Solutions further enables these efforts by allowing payers to aggregate data from many incompatible sources and formats making it all available for search and analysis.

The platform also provides a trusted data source, combining all current and historical data and retains all original records and content for validation and audit purposes while providing consistent real-time access to the data.

With the health payers being a strong catalyst for U.S. economic growth, new and innovative data management efforts are surely playing a role in this success.

To learn more about how payers can best harness their data for improved analytics, interoperability and outcomes, please click here

.