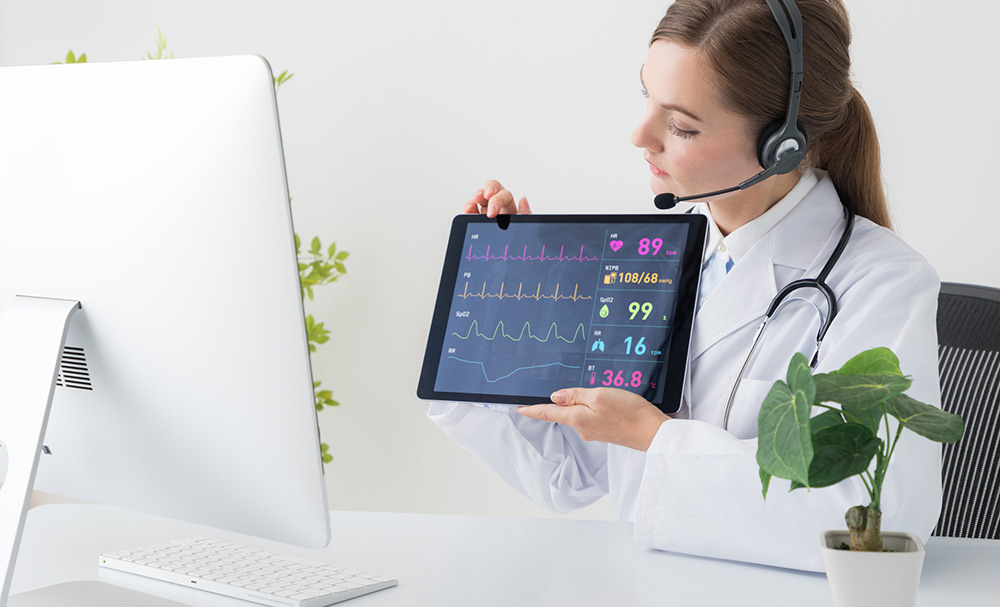 23 Oct

Alignment Health Plan to Offer Concierge Services and Social Determinants of Health Benefits

From transportation to appointments to grocery benefits to companion care, Alignment Health Plan will offer qualified Medicare Advantage members a wide-range of social determinants of health (SDOH) benefits in 2020.

According to this recent Health Payer Intelligence article, the grocery benefit will provide members with a monthly allowance at CVS, Walgreens, and Walmart, and the companion care benefit Alignment will connect members with college students who can help with non-medical tasks such as household chores and technology lessons.

Ridesharing companies such as Uber and Lyft will be also used to bring members to and from their scheduled medical appointments.

In terms of the new concierge services, the Southern California-based Medicare Advantage plan will offer its members the ability to access board-certified doctors from video or telephone on-demand, day or night, through its ACCESS program.

In addition, over the summer, Alignment Healthcare announced plans to double both the footprint of the territories it covers and the number of plans it offers in the 2020 enrollment cycle. The payer will manage these efforts through its artificial intelligence (AI)-driven "command center" that serves as the company's backbone.

Alignment Health Plan's efforts to address SDOH come at a time when many payers are also embracing this new frontier. For example, Optima Health recently launched a new program that lowers financial barriers to healthy food options, and increases overall food security. And, Blue Cross and Blue Shield of Illinois is investing $1 million in "housing and wraparound support services for members of Chicago's homeless community to improve their health and reduce healthcare costs."

According to a recent PwC report, health payers can best bring these kinds of SDOH efforts to life through the use of data and analytics.

To meet this need, IMAT Solutions' robust data management platform helps payers to better align claims and clinical systems to inform and drive new SDOH and population health initiatives, as well as help to measure the outcomes of these efforts.

Leveraging Natural Language Processing (NLP), IMAT customers have been able to identify SDOH indicators that already exist within their data to better identify those at risk. From Provider Dashboards to Business Intelligence tools to longitudinal patient charts, IMAT's Health Data Analytic capabilities can transform population health and risk management for payers.

To learn more about how payers can best harness their data for improved analytics, interoperability and outcomes, please click here.