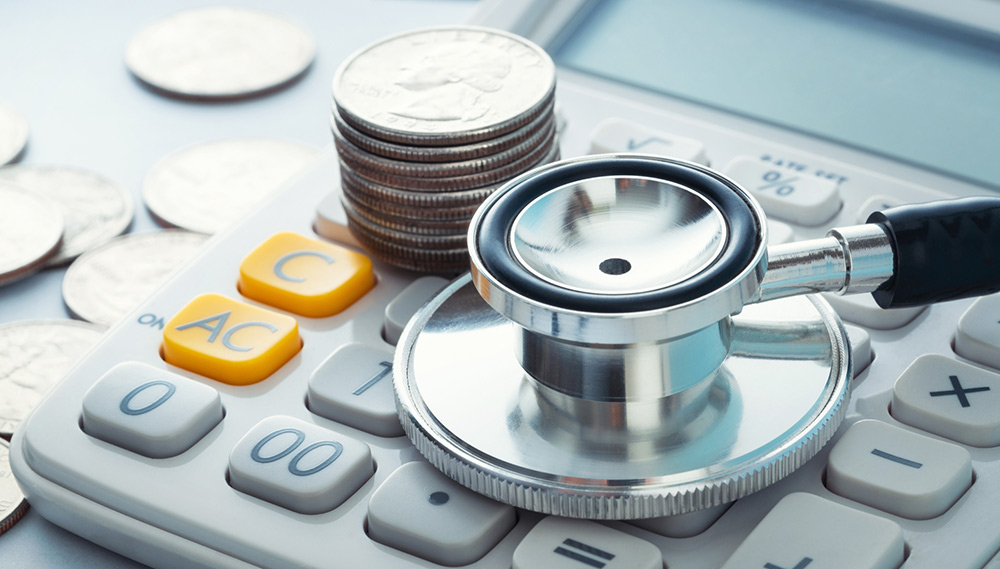 30 Oct

Health Payers and Social Determinants of Health (SDOH) News Roundup

Health payers are embracing new social determinants of health (SDOH) efforts to both enhance population health and drive down overall costs.

From housing to exercise, mental health support and ability to afford medications, many payers are shifting towards "whole person" care, and are realizing that there is much to learn in this emerging arena.

Thankfully, we have aggregated all of the valuable SDOH news you can use in the following summary of the latest IMAT Solutions blog content.

The Rise of Social Determinants of Health in Payer Arena
This past summer, AHIP hosted its 2019 Expo and one of the key themes of the event was the rise of SDOH, and how to address social and economic barriers to better serve vulnerable populations. Learn more here.

GAO Report: Need for Social Determinants of Health Programs to Treat High-Cost Medicaid Beneficiaries
The Government Accountability Office (GAO) recently issued a report about how SDOH, such as a lack of stable transportation or housing, is making it difficult for states and managed care organizations to treat the most expensive Medicaid beneficiaries. Learn more here.

Health Payers: Schema Versus Data Lakes and Social Determinants of Health Efforts
In the new SDOH frontier, many payers are most likely considering the options between schema/structured and data lake environments for making these datasets more actionable and valuable to their efforts. Both options have their opportunities and challenges. Learn more here.

PwC Study: Data Analytics Critical for Advancing Social Determinants of Health Efforts
A recent study by the PwC Health Research Institute is calling on payers to leverage data and analytics to make informed population health decisions, and predictions about what healthcare services these patients may need in the future considering their overall medical history. Learn more here.

Alignment Health Plan to Offer Concierge Services and Social Determinants of Health Benefits
From transportation to appointments to grocery benefits to companion care, Alignment Health Plan will offer qualified Medicare Advantage members a wide-range of SDOH benefits in 2020. Learn more here.

Optima Health Addresses Food Security in Social Determinants of Health Efforts
In an effort to address the more human elements of SDOH, Optima Health is launching a new program that lowers financial barriers to healthy food options, and increases overall food security. Learn more here.

IMAT Solutions' robust health data management platform helps payers to better align claims and clinical systems to inform and drive new SDOH and population health initiatives, as well as help to measure the outcomes of these efforts. Learn more here.

To learn more about how payers can best harness their data for improved analytics, interoperability and outcomes, please click here.