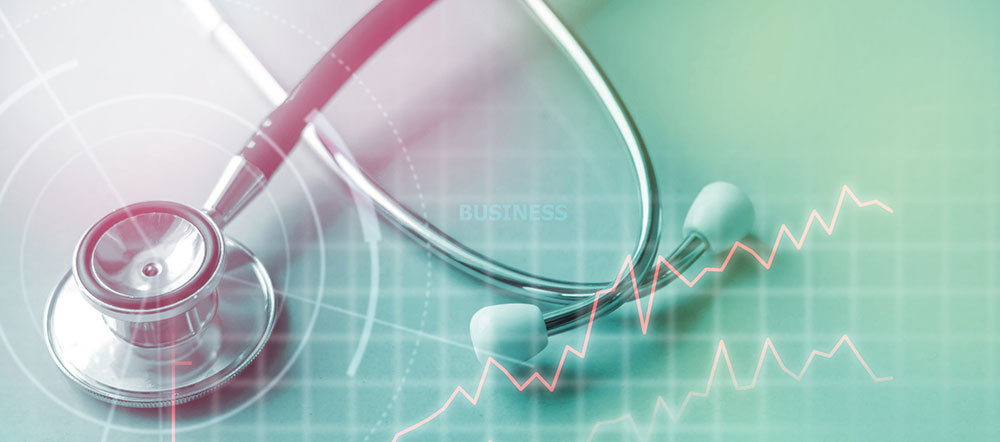 20 Nov

Blue Health Intelligence Playing Critical Role in Using Data to Understand Healthcare Costs

In the payer arena, there is a wide-range of claims data that can help in understanding, analyzing and ultimately reducing overall healthcare costs in the United States.

To meet this objective, the Health Care Cost Institute (HCCI) amasses data on 50 million commercially insured individuals each year, through its existing partnerships with leading payers like Aetna, Human, and Kaiser Permanente.

The organization recently announced a partnership with Blue Health Intelligence, a data division of Blue Cross Blue Shield Association, to add further patient data to this effort.

Through the agreement, data from 36 independent Blues across the country will be integrated into the national database and contribute to research on healthcare costs and spending. Blue Health Intelligence holds medical and pharmacy claims data on more than 190 million Americans.

"We are thrilled to expand the Blue Cross and Blue Shield System's longstanding commitment to bring greater transparency to health care by offering HCCI access to the deep insights that BHI's data provides," said Blue Cross Blue Shield Association Executive Vice President & Chief Financial Officer Bob Kolodgy, in this press release.

This growing database will be used by both HCCI's team of in-house researchers and researchers at leading universities to produce cutting-edge, robust, and relevant analysis on healthcare spending in the U.S.

"HCCI data has become an indispensable source of insight for the nation's leading academic institutions, such as Harvard, Cornell, and Yale, as well as blue-ribbon health care analytic organizations, including the Congressional Budget Office, the Federal Trade Commission and Centers for Medicare and Medicaid Services (CMS) Office of the Actuary," said Robert J. Town, PhD, chair of HCCI's Governing Board. "The continued availability and expansion of this data source will allow us to continue to better understand health system performance."

To learn more about this new partnership, please click here.

In addition, to learn more about how payers can best harness their data for improved analytics, interoperability and outcomes, please click here.