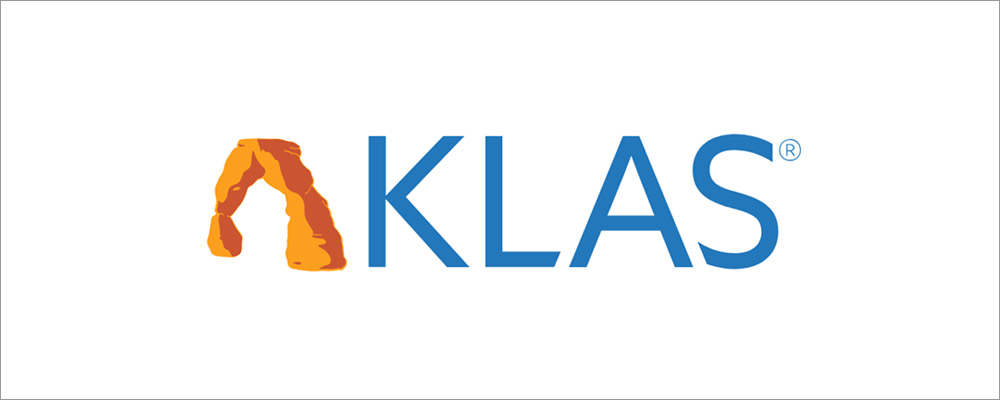 29 Apr

IMAT Solutions Featured in KLAS COVID-19 Technology Solutions Guide

With next-generation health IT solutions being critical for rapid COVID-19 response, KLAS has issued a its COVID-19 Technology & Services Solutions Guide to help care providers leverage the best available solutions.

In the Analytics section of the report, IMAT Solutions was cited as providing "real-time analytics generated from patient information from all points of care and across the continuum."

This report came out right after IMAT announced that it is facilitating these capabilities through its platform's Event-Based Reporting, Population Risk Surveillance, and Alerts/Notifications capabilities for Providers, Payers, as well as public health and other healthcare organizations.

One of the challenges of this pandemic is the identification of evolving clinical codes such as laboratory tests, diagnoses, medical equipment, as well as the combination of codes used to identify patients at risk.

As such, IMAT is also helping customers to identify patients who may be at risk of COVID-19, through the creation of profiles based on centralized clinical codes and other clinical data.

Unlike traditional data management solutions that only offer standardized reporting capabilities, IMAT Solutions is taking a specialized approach to maintaining a centralized collection of all required clinical codes, based on feedback from clients, Providers and other healthcare organizations.

To learn more about how IMAT can help your organization best leverage data and analytics for effective COVID-19 response, please check out our landing page. In addition, please contact us for help with your immediate data analytic needs.