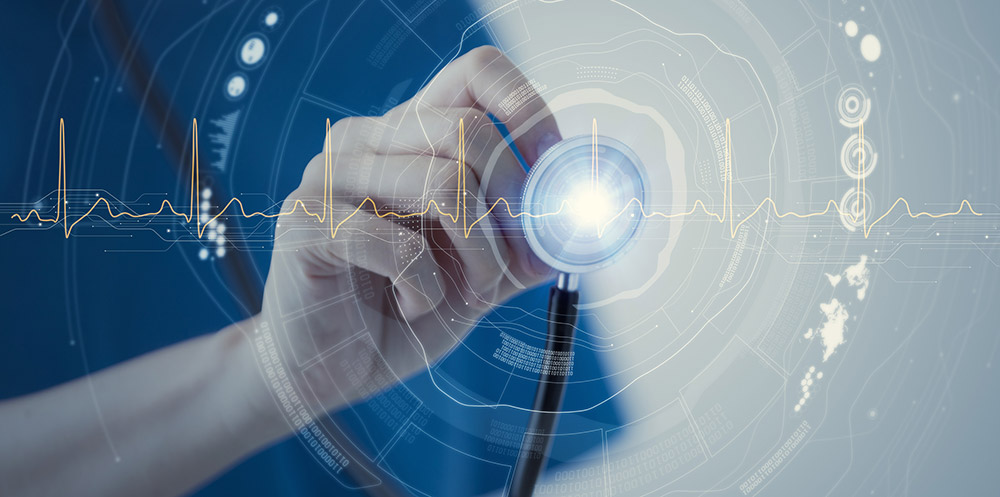 20 May

COVID-19 Pandemic Creating Demand for Virtual Health Records

While the COVID-19 pandemic has created care challenges for health organizations across the country, there has been a rise in the use of virtual health solutions — helping to meet new demands.

Many new virtual health solutions are transforming care models by reducing barriers to access by overcoming geographic hurdles and alleviating impacts of provider shortages.

For example, Premera Blue Cross recently launched its first virtual care health plan for member access to primary care providers, and there has been an overall rise in the use of virtual health records.

As care organizations needing more flexibility for optimizing the use of health data in response to the COVID-19 pandemic, the IMAT Virtual Health Record offers an ideal solution.

Taking advantage of IMAT's flexible data platform, the IMAT Virtual Health Record allows you to rapidly incorporate new and diverse data in the longitudinal patient view – offering a 360-degree view of the patient across the full continuum of care.

IMAT Solutions offers a Provider Portal through the Virtual Health Record (VHR) module, which includes multiple views of all the patient's clinical data across all sources and record types. This makes it possible to configure the multiple views or tabs within the VHR based on user roles.

To learn more about the IMAT Virtual Health Record, please click here. To learn more about how IMAT can help your organization best leverage data and analytics for effective COVID-19 response, please check out our landing page.

In addition, please contact us for help with your immediate data analytic needs.