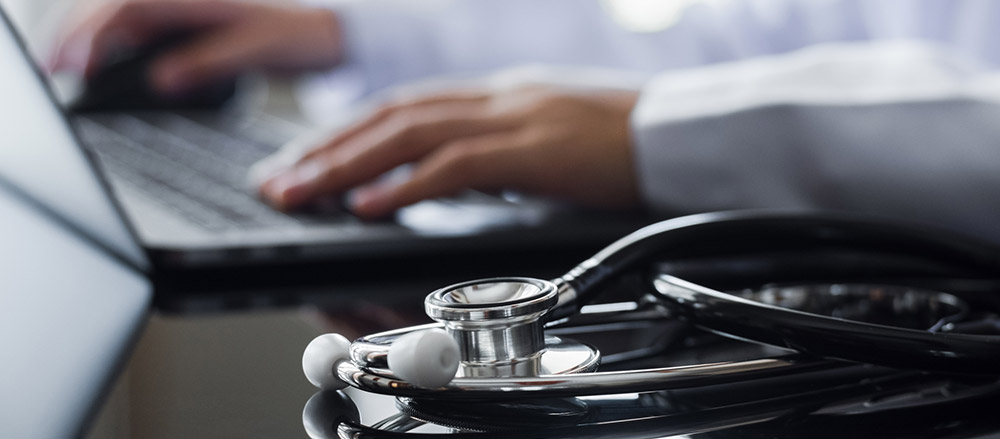 24 Jun

Health Payers Ramp Up Telehealth Strategies

In the face of the COVID-19 pandemic, telehealth has undoubtedly become the top 2020 health IT story. For providers, it offers a path to expand care coverage for both patients impacted by the pandemic, as well as for those who need routine care.

For payers, telehealth actually rose 50 times in usage over the past several months. Though challenges with determining coverage for new and different sites of care and technologies, as well as state and federal regulatory boundaries, remain.

Blue Shield of California's (BSC) Health Reimagined effort serves as a case study for helping other payers overcome these types of challenges. The initiative aims to provide holistic health, personal care, and "high-tech, high-touch" solutions to patients, according to this recent Health Payer Intelligence article.

This effort required a highly nimble approach, as well as the flexibility to create solutions that would generally work no matter where they were implemented. Being able to leverage EHR systems, and data, that incorporate social determinants of health and social services was also critical to the success of this program.

A key part of telehealth success for payers is data analytics. In the post-COVID world, payers will continue needing to leverage increasing amounts of validated patient data – from both telehealth and traditional provider appointments.

To help meet this need, the IMAT Payer Solution offers both Technology and Services specific for the collection, aggregation, analysis, reporting and auditing of clinical, claims and member data.

This offering helps to reduce the time and complexity of connecting to data sources, improve STARS and RAPS reporting, enhance certified standard supplemental data, and identify and optimize risk adjustment opportunities, and much more.

To learn more about how payers can best harness their data for improved analytics, interoperability and outcomes, please click here.