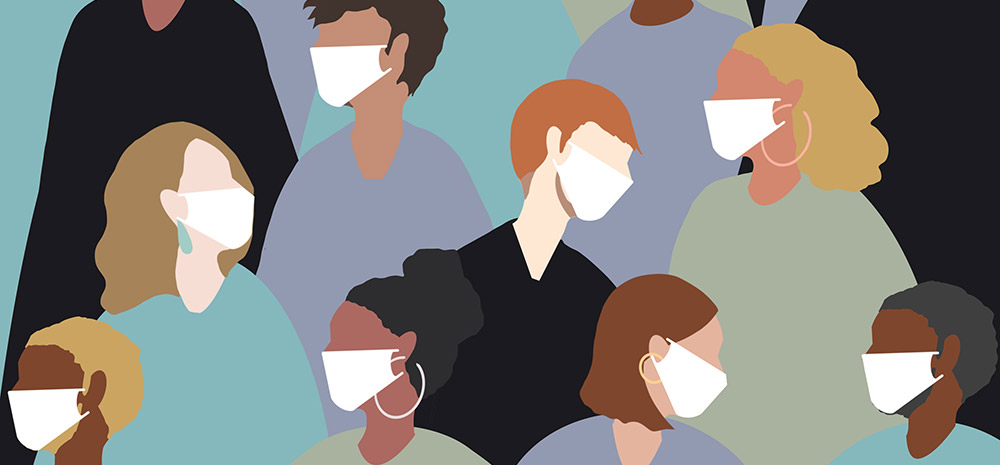 08 Jul

AHIP: Payers Are Addressing Socioeconomic Needs During COVID-19 and Beyond

As new challenges continue to emerge around the COVID-19 pandemic, health payers are looking for new ways to address Social Determinants of Health (SDOH), according to America's Health Insurance Plans (AHIP).

"With Americans isolated in their homes and over 40 million recently unemployed, the need to address food insecurity, housing instability, and social isolation is greater than ever," stated AHIP in this new innovation brief.

The innovation brief discusses how health insurance providers, local healthcare and social service providers, communities, and other partners are all rallying together to innovate and build new service delivery models to provide critical resources to people experiencing greater socioeconomic needs during this time.

It also highlights six key areas where payers have had to adapt their traditional SDOH strategies, which are:

• Virtual Access to Care, Telehealth
• Food
• Transportation
• Housing
• Employment
• Identifying at-Risk Populations for COVID-19

This AHIP innovation brief also reinforces the true value of SDOH strategies for payers, now and into the future of the "new normal." The right health data management platform can play a critical role in these efforts.

For example, IMAT Solutions' robust data management platform helps payers to better align claims and clinical systems to inform and drive new SDOH and population health initiatives, as well as help to measure the outcomes of these efforts.

Leveraging Natural Language Processing (NLP), IMAT customers have been able to identify SDOH indicators that already exist within their data to better identify those at risk. From Provider Dashboards to Business Intelligence tools to longitudinal patient charts, IMAT's Health Data Analytic capabilities can transform population health and risk management for payers.

To learn more about how payers can best harness their data for improved analytics, interoperability and outcomes, please click here.