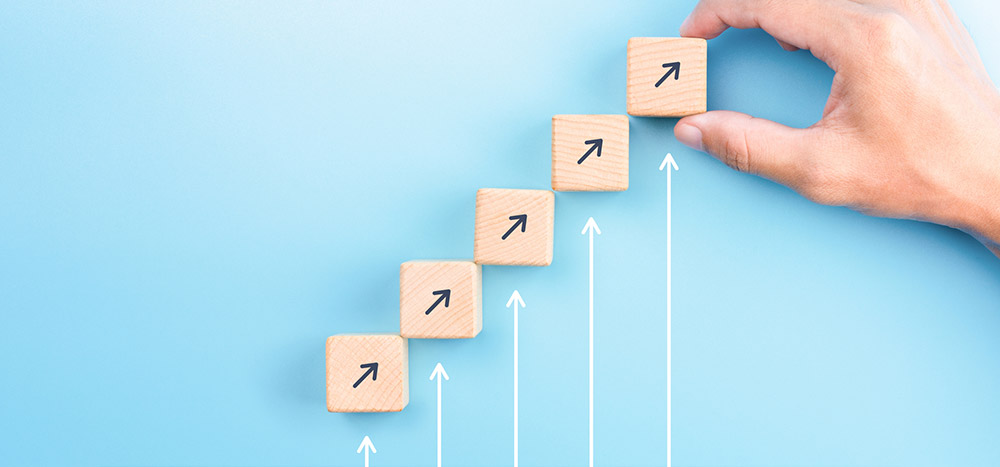 01 Jul

Payers: How to Scale SDOH Across Lines of Business and Demographics

Over the past several years, health payers have been launching new Social Determinants of Health (SDOH) strategies to best address population health and drive down long-term costs.

In addition to bridging the gap between payers and providers, there have been some new efforts to further scale SDOH efforts, which is the foundation of the Humana Bold Gold effort.

In 2015, Humana announced its Bold Goal, a population health strategy to improve the health of the communities the payer serves by 20 percent by 2020. Today, the effort has exceeded expectations, and serves as a case study for other payers embracing SDOH.

According to this recent Health Payer Intelligence article, Humana is using the Centers for Disease Control and Prevention (CDC) Healthy Days tool, which is comprised of a metric that observes members' mental and physical health characteristics over the course of thirty days.

In addition, Humana put a significant effort behind increasing its social determinants of health screening rate. As a result, the payer not only achieved 1 million screenings last year, but also exceeded the target by conducting a total of 2.6 million screenings, nearly tripling its original goal.

This all plays into Humana's effort to scale SDOH and chronic disease management efforts across different lines of business and alternate demographics. To help achieve these efforts, the right health data management solutions play a critical role.

For example, IMAT Solutions' robust data management platform helps payers to better align claims and clinical systems to inform and drive new SDOH and population health initiatives, as well as help to measure the outcomes of these efforts.

Leveraging Natural Language Processing (NLP), IMAT customers have been able to identify SDOH indicators that already exist within their data to better identify those at risk. From Provider Dashboards to Business Intelligence tools to longitudinal patient charts, IMAT's Health Data Analytic capabilities can transform population health and risk management for payers.

To learn more about how payers can best harness their data for improved analytics, interoperability and outcomes, please click here.