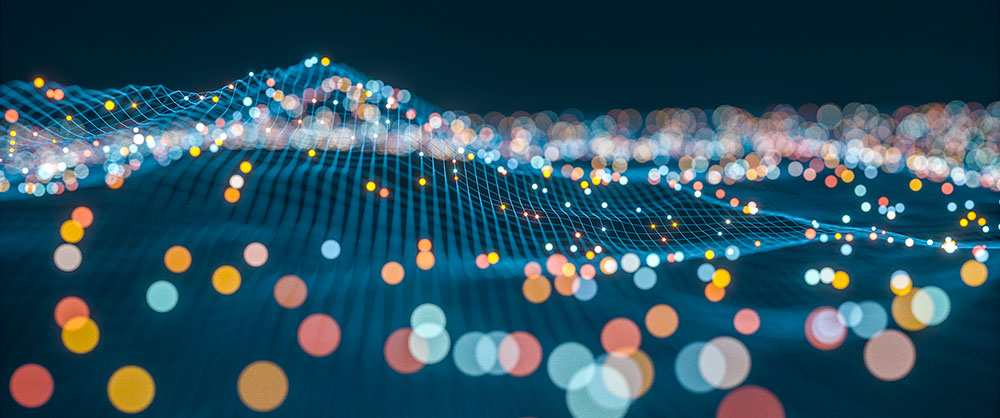 03 Aug

IMAT DaaS Platform Enables Data Quality Improvements for Health Payers

With the goal of providing access to actionable, clean and validated data, the new IMAT Data-as-a-Service (DaaS) offering allows health payers to gain optimal results from their data, while also removing any challenges with meeting new standards.

Leveraging the IMAT C3 Framework, the IMAT DaaS offering takes the unclean, incomplete, raw clinical data that comes out of the EHR eco-system and dramatically improves the overall data quality.

This is achieved by increasing the usability of all source data, providing data quality improvements with a focus on clinical content, as well as leveraging case inference and algorithm logic for further data usability.

The solution, which combines technology and proven services, also enables clinical and business use cases that truly matter by ensuring that the data is current, and undergoes the required data quality improvements.

For example, the IMAT DaaS offering leverages LOINC for observables/vitals, SNOMED, ICD for diagnosis, RxNorm for medications, and CPT for reimbursements.

There is also support for the annual CMS policy related to Hierarchical Condition Category (HCC), which requires the identification of all conditions that may fall within an HCC. The IMAT DaaS offering supports the mapping of diagnosis codes and HCC codes, as well as alleviates the provider burden of manually adding the HCC codes.

Overall, this comprehensive solution provides a 360-degree approach to enhancing data quality and interoperability:

• Access to Actionable Member Data
• FHIR Integration
• Is NCQA Data Aggregator Validation (DAV) Certified
• Source Interoperability
• Identity Resolution
• Offers Current, Clean and Complete Data

Are you ready to improve the usability and quality of all clinical data for enhancing care outcomes, minimizing risk and boosting revenue? Please contact us to learn more about the IMAT DaaS solution for health payers.