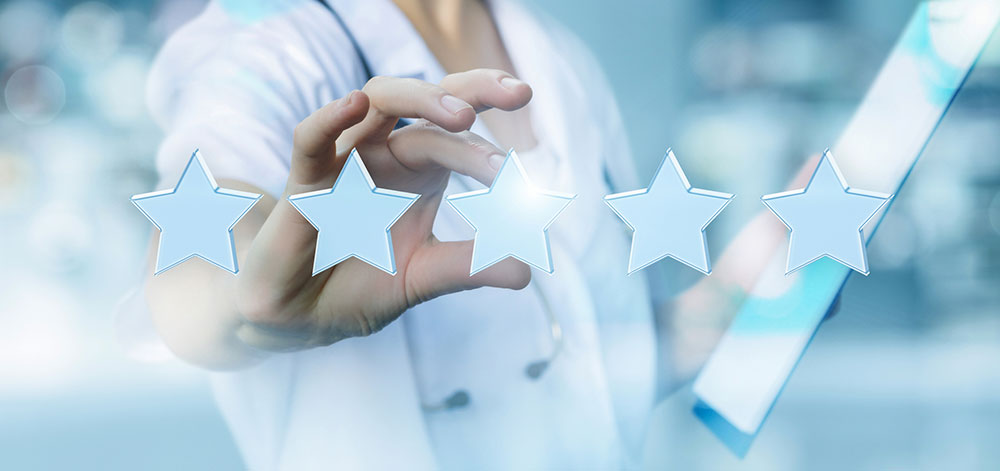 04 Dec

Social Determinants of Health: Data Drives Lasting Health Improvements

Over the past six months, there have been a wide-range of stories around how payers and providers are ramping up efforts around social determinants of health. From concierge services to food security, the foundation for bringing these efforts to life is data.

Parkland Center for Clinical Innovation (PCCI) President & CEO Steve Miff, PhD recently commented about how the Parkland Health System in Dallas is actually moving the needle in this emerging area.

At PCCI, Miff and his team engaged with the Robert Wood Johnson Foundation to improve the health of individuals with hypertension and diabetes who were also facing food insecurity.

"We use both the technology and the system that we've built in Dallas to connect those individuals to food pantries and share the information about the medical condition when the referrals were made for the nutritional support," said Miff in this recent Healthcare Strategies podcast interview.

The outcomes were highly positive: the project saw a 50-percent reduction in readmission for those patients who reported feeling empowered by the experience.

This is an example of how health data analytics, management and exchange can provide real value in any SDOH effort. PwC took this concept even further by releasing a study about how payers and providers can leverage data to make informed population health decisions, and predictions about what healthcare services these patients may need in the future considering their overall medical history.

If your payer organization is embarking on data-driven SDOH efforts, IMAT Solutions' robust data management platform helps payers to better align claims and clinical systems to inform and drive new SDOH and population health initiatives, as well as help to measure the outcomes of these efforts.

Leveraging Natural Language Processing (NLP), IMAT customers have been able to identify SDOH indicators that already exist within their data to better identify those at risk. From Provider Dashboards to Business Intelligence tools to longitudinal patient charts, IMAT's Health Data Analytic capabilities can transform population health and risk management for payers.

To learn more about how payers can best harness their data for improved analytics, interoperability and outcomes, please click here.