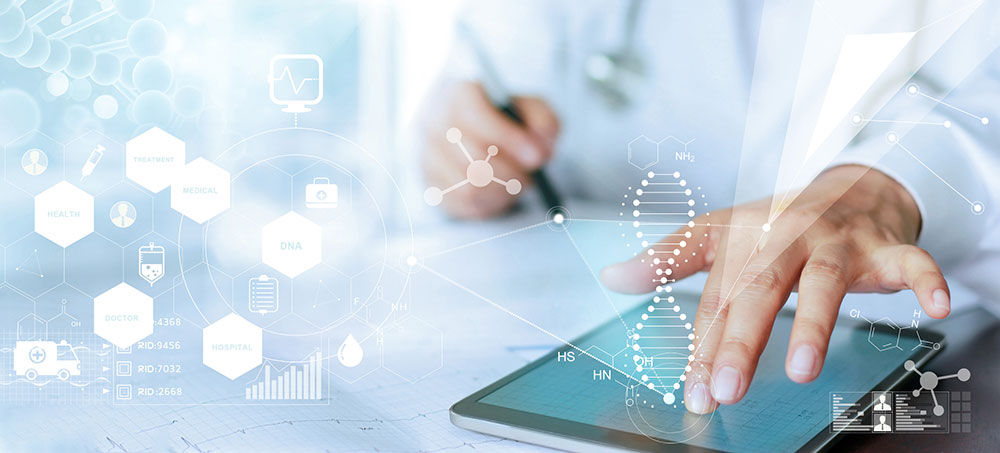 12 Dec

Social Determinants of Health Data Analytics Top Disruptor in 2020

Frost & Sullivan recently issued its "top eight" predictions that will disrupt healthcare in the coming year. Coming in at #1 are how Social Determinants of Health (SDOH) analytic platforms will gain traction in 2020.

According to the analyst firm, "40 percent of the U.S. health systems and commercial payers will utilize 'social determinant' data of some type in making risk assessments, patient outreach, and business decisions" by the end of 2020.

Here's more from Frost & Sullivan:
Our research suggests medical care accounts for only 10-20 percent of health outcomes while the other 80-90 percent are attributed to demographics, environment and socioeconomic factors. Proactively engaging the right patients based on their SDOH can improve health outcomes and help healthcare organizations meet quality standards. We believe that in the coming decade, SDOH data will be critical inputs to optimize individual care costs and improve the quality of care provided by hospitals and health systems.

As we have highlighted before, there have been a wide-range of stories around how payers and providers are ramping up efforts around social determinants of health. From concierge services to food security, the foundation for bringing these efforts to life is data.

This prediction by Frost & Sullivan fully reinforces this premise, and points to the importance of partnering with the right health data management and analytics providers.

IMAT Solutions' robust data management platform helps payers to better align claims and clinical systems to inform and drive new SDOH and population health initiatives, as well as help to measure the outcomes of these efforts.

Leveraging Natural Language Processing (NLP), IMAT customers have been able to identify SDOH indicators that already exist within their data to better identify those at risk. From Provider Dashboards to Business Intelligence tools to longitudinal patient charts, IMAT's Health Data Analytic capabilities can transform population health and risk management for payers.

To learn more about how payers can best harness their data for improved analytics, interoperability and outcomes, please click here.