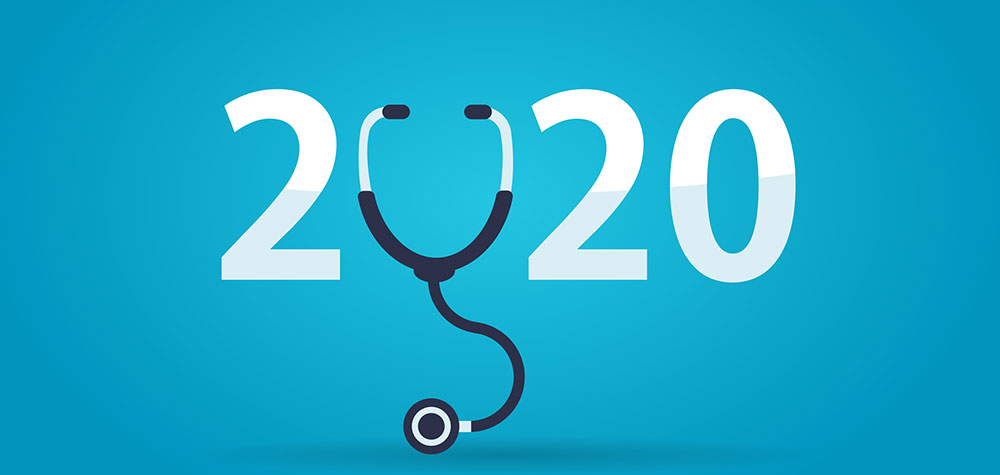 08 Jan

2020 Already Becoming Year of Social Determinants of Health for Payers

While many are transitioning back into work life after an extended holiday break, many health payers are already kicking off new social determinants of health (SDOH) programs, funding and products.

As highlighted by a recent Health Payers Intelligence article, University of Pittsburgh Medical Center (UPMC) Health Plan and Blue Cross Blue Shield Rhode Island (BCBSRI) are already leading the way when it comes to SDOH in 2020.

UPMC Health Plan launched a new initiative called Social Impact, which will coordinate and expand innovation in addressing SDOH. The program will be housed within the UPMC Center for High-Value Health Care, which translates the work of UPMC's unique payer-provider laboratory into evidence-based practice and policy change for improving health care quality and efficiency.

"The goal of UPMC Social Impact is to help meet the health, socioeconomic, and environmental needs of UPMC Health Plan members and the communities we serve," said John Lovelace, president of government programs at UPMC Health Plan, in this press release.

In addition, BCBSRI announced that it will be investing $200,000 in grant funding in five organizations that work to improve access to affordable housing. These organizations both heighten societal awareness around housing stability issues and actively enable at-risk communities to access stable housing.

BCBSRI's decision to expand philanthropic giving to include housing followed the recent release of the RI Life Index, a new data resource focused on life factors, or social determinants of health (SDoH), which influence health and well-being. Specifically, the RI Life Index found availability of, and access to, safe and affordable housing is a significant concern and challenge for many Rhode Islanders.

As we highlighted late last year, SDOH was a major focus for payers in 2019, and it will continue to take hold in 2020 – as payers seek out innovative ways to enhance population health and drive down overall costs. The right data management solutions can help advance these efforts this year.

For example, IMAT Solutions' robust health data management platform helps payers to better align claims and clinical systems to inform and drive new SDOH and population health initiatives, as well as help to measure the outcomes of these efforts. Learn more here.

To learn more about how payers can best harness their data for improved analytics, interoperability and outcomes, please click here.