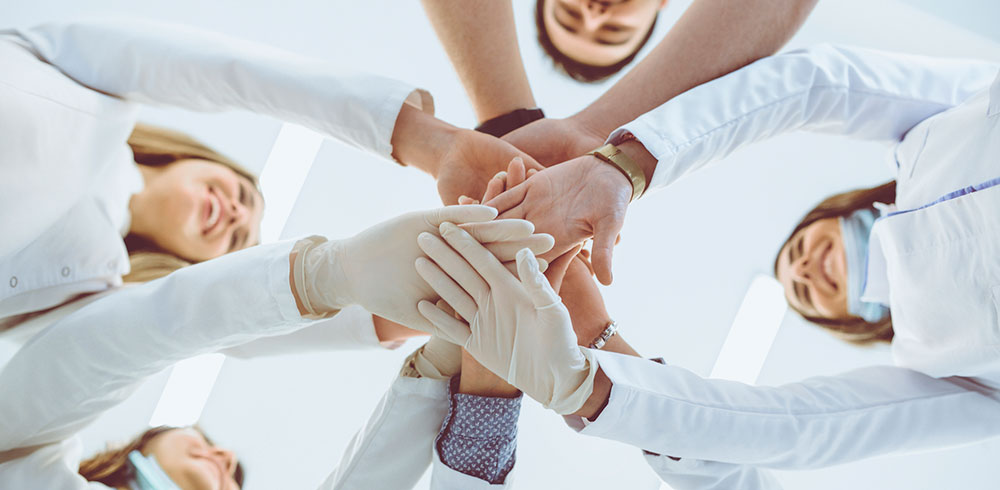 02 Nov

Health Payers: Boosting Member Experiences Has Never Been More Important

IMAT DaaS offering allows for access to aggregated clinical data faster for enhancing overall member care

In order to keep their members engaged, health payers need to provide a positive patient experience by enabling easy navigation throughout the healthcare landscape, according to a new Accenture report.

Accenture surveyed 21,000 American consumers and found that Millennials want better digital experiences and improved customer service. Overall, it must be easy to do business with a payer, reputation matters, and trust has to be the foundation for everything.

Fortunately, the IMAT Data-as-a-Service (DaaS) Solution is an easy-to-use, one-stop-offering that allows health payers to gain optimal results from their clinical data by taking a patient centered approach to enhance overall member care.

Designed to provide the back-end data aggregation services for boosting care, the IMAT DaaS solution helps health payers to increase care and disease management programs for their members, while also reducing readmissions.

Essentially, the offering allows you to have faster access to quality aggregated clinical data, and can easily integrate with new consumer-facing technologies that payers are embracing.

In addition, the IMAT DaaS offering also helps payers to improve overall HEDIS reporting capabilities and STAR ratings. Considering that the 2023 Medicare Advantage and Part D Star Ratings declined when compared to 2022, this is a key benefit for any payer looking to enhance their reputation.

Clinical Data Integration (CDI) is the foundation for the IMAT DaaS solution. In fact, IMAT Solutions was recently highlighted as a CDI vendor in Gartner's "Clinical Data Integration Capabilities and Sourcing Recommendations for U.S. Healthcare Payers" report.

Are you ready to boost care outcomes and enhance your overall reputation with members? Please contact us to learn more about the IMAT DaaS solution for health payers.