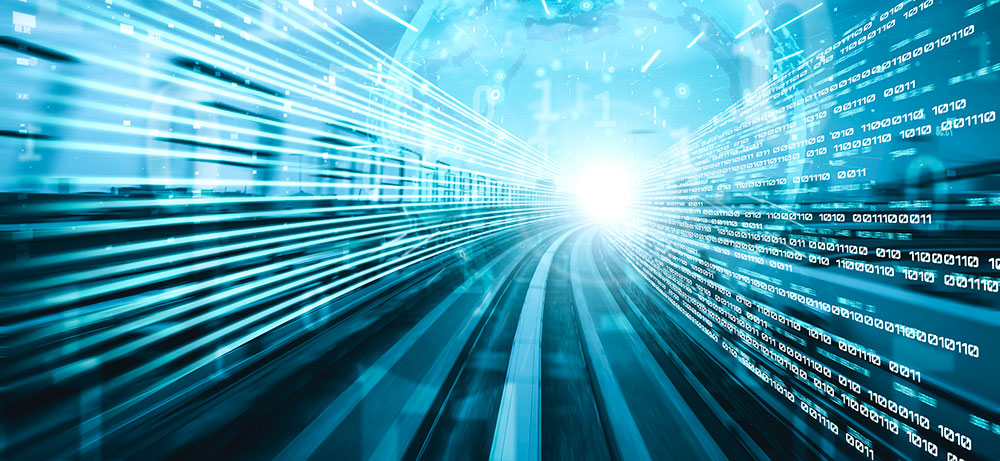 22 Feb

Helping Health Payers to Reimagine How They Do Business

As with any industry sector these days, the U.S. health payer arena faces some significant challenges from unlikely players.

For example, technology giant Amazon, CVS Health, Walgreens, and other retailers are becoming healthcare industry staples, and a significant competitive threat. In fact, in an effort to eliminate administrative complexities in healthcare, Amazon aims to be the first claims-free payer by 2026.

In addition, many payers still rely on cumbersome legacy processes in the face of rising regulatory and market pressures to deploy automated and clinical data integration (CDI) administrative capabilities.

These were the key highlights in Gartner's "Predicts 2023: U.S. Healthcare Payers Entering Ecosystem-Centric Era Report." Click here to access the report (Gartner subscription required).

The report also highlights how payers need to deliver technology and analytics-enabled business capabilities for better health value. It also discusses how payers should accelerate FHIR-based interoperability investments to operate in a data-exchange-centric ecosystem.

Fortunately, there are solutions that will help payers adapt to the new way of doing business in 2023. The IMAT Data-as-a-Service (DaaS) offering allows payers to leverage clinical data to fully re-imagine how they do business:

• Boost Revenue: Reducing medical chart chasing, as well as the ability to identify member health conditions earlier, and boost overall population health efforts through detailed patient trend insights, leads to revenue-growth opportunities. Learn more

• Enhance Member Experiences: Designed to provide the back-end data aggregation services for boosting care, the IMAT DaaS solution helps to increase care and disease management programs for payer members, while also reducing readmissions. Learn more

• Achieve Compliance: Our FHIR API capabilities support the CMS enforcement for Payers to support the payer-to-patient API. Learn more

• Enable Dynamic Business Use Cases: From risk adjustment optimization to better care coordination to quality improvements, the IMAT DaaS offering supports a wide-range of business use cases. Learn more

Want to learn more about the IMAT DaaS solution? Check out our new explainer video for more insights. In addition, contact us to learn more about the IMAT DaaS solution for health payers.