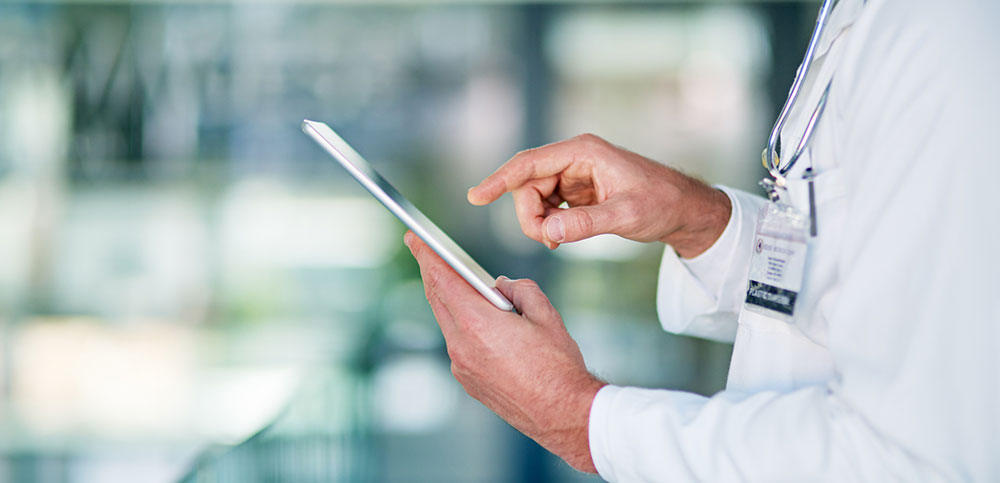 05 Feb

SDOH Leader: UPMC Health Plan's New Social Impact Initiative

As we highlighted last month, 2020 is already shaping up to be the year of Social Determinants of Health (SDOH) for health payers.

In this blog post, we discuss how University of Pittsburgh Medical Center (UPMC) Health Plan's Social Impact effort will translate the work of its unique payer-provider laboratory into evidence-based practice and policy change for improving health care quality and efficiency.

"The goal of UPMC Social Impact is to help meet the health, socioeconomic, and environmental needs of UPMC Health Plan members and the communities we serve," said John Lovelace, president of government programs at UPMC Health Plan, in this press release. "The initiative will create new social responsibility programs and expand upon our existing programs to positively impact the health and wellbeing of our members, employees, and the neighborhoods where we live and work."

Health Payer Intelligence recently published an article that highlights how this program, along with other SDOH efforts at UPMC, are paving the way for other payers to best address population health challenges.

For example, the plan's Cultivating Health for Success program focused on partnering with a local housing and urban development vendor to coordinate a team-based approach that integrates permanent housing and intensive case management for individuals experiencing homelessness.

In the first five years of the program, UPMC showed a savings of more than $6,384 for each of the 51 members it was able to house.

The article also discusses how health data exchange is a key part of this effort. Partnering with the county service managers, UPMC will have access to an entirely new set of data – painting a complete picture of the patient.

For payers looking to further embrace SDOH in 2020, IMAT Solutions allows you to leverage clinical and claims data to improve quality reporting, risk adjustment, coding efforts and care management interventions.  The company's newly NCQA-certified platform addresses the challenge of managing, normalizing and querying huge data sets in real-time, enabling users to access structured and unstructured patient information.

For more information on how payers can best harness their data for improved analytics, interoperability and outcomes, please click here.